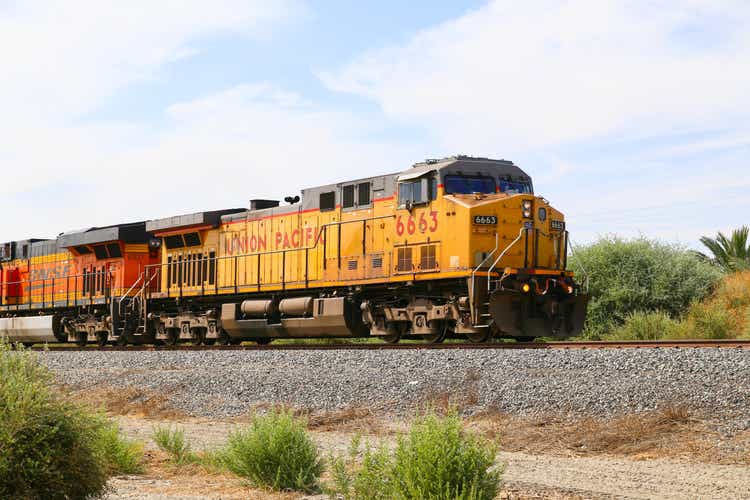 A controlled release of hazardous chemicals was underway Monday night after Ohio officials ordered an evacuation near the site where a 150-car train derailed three days ago, sparking a chemical fire.
Governors of Ohio and Pennsylvania this afternoon ordered the immediate evacuation of a one-mile to two-mile area surrounding eastern Palestine that includes parts of both states.
The railroad carrier Norfolk Southern (NYSE:NSC) said the 20 cars were carrying hazardous materials, including vinyl chloride, which is used to make the hard plastic polyvinyl chloride resin used in a variety of plastic products, and is highly flammable.
A Norfolk Southern (NSC) official said the controlled release will take 1-3 hours, depending on how much chemical has already burned off.
Norfolk Southern (NSC) recently reported fourth-quarter earnings, which showed record quarterly revenue on high prices and solid shipments, but high costs caused margins to decline, writes Leo Nelissen in an analysis published recently on Seeking Alpha.