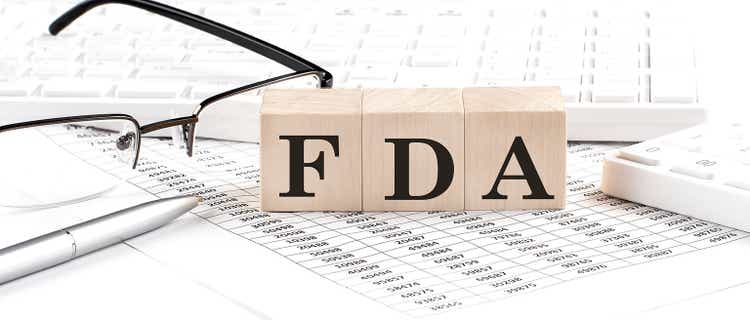 Argenx (NASDAQ: ARGX) said the US Food and Drug Administration (FDA) has extended its review of its application for approval of subcutaneous (SC) efgartigimod for the treatment of adult patients with generalized myasthenia gravis (gMG) until June 20.
The company submitted a request biologics license application (BLA) for SC efgartigimod (1000 mg efgartigimod-PH20) in September 2022. The BLA is supported by data from a phase 3 trial called ADAPT-SC.
The FDA said the information submitted in connection with the ongoing review of the SC efgartigimod BLA is a major change and requires an extension to allow more time for the review, the Dutch company said in a press release on Friday.
Argenx noted that no additional data or studies are requested at this time.
"We are confident in the SC profile of efgartigimod and the strength of the ADAPT-SC data set demonstrating the non-inferiority of our subcutaneous product to VYVGART," said argenx Chief Medical Officer Luc Truyen.
SC efgartigimod is co-formulated with recombinant human hyaluronidase PH20 (rHuPH20), Halozyme (HALO) drug delivery technology ENHANZE.
Myasthenia gravis is an autoimmune neuromuscular disorder mainly characterized by muscle weakness and muscle fatigue which can make it difficult to chew, swallow, stand and walk, among other things.
ARGX -2.04% to $374.29 in pre-sale on January 27th