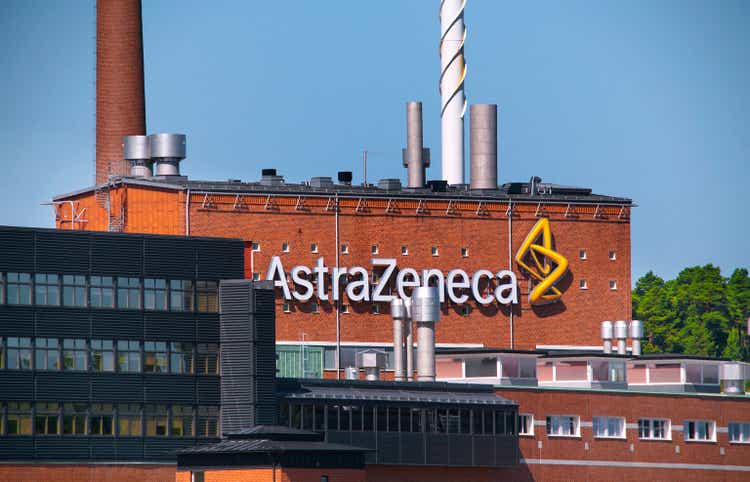 The European Commission (EC) approved AstraZeneca (NASDAQ: AZN) Forxiga for extended use for the treatment of heart failure (HF) with reduced ejection fraction (HFrEF) to cover patients across the spectrum of left ventricular ejection fraction (LVEF), including HF with mildly reduced and preserved ejection fraction (HFmrEF, HFpEF).
The European Medicines Agency (EMA) panel has recommended the extended approval of Forxiga (dapagliflozin) in December 2022 for the treatment of adults with symptomatic chronic heart failure.
The EC approval was supported by data from phase 3 of the DELIVER trial.
The British pharmaceutical giant said results from a pre-specified pooled analysis of the Phase 3 DELIVER and DAPA-HF trials also found Forxiga to be the first heart disease drug to show a mortality benefit across the entire ejection fraction range.
"This broader indication for Forxiga for the treatment of symptomatic chronic heart failure across the entire ejection fraction range will help more patients benefit from this well-tolerated, guideline-directed treatment," said Mene Pangalos, Executive Vice President, BioPharmaceuticals R&D, AstraZeneca.
Forxiga, known as Farxiga in the US, is approved for the treatment of patients with type 2 diabetes (T2D), HFrEF and CKD in more than 100 countries, including the US and the EU, the company added.