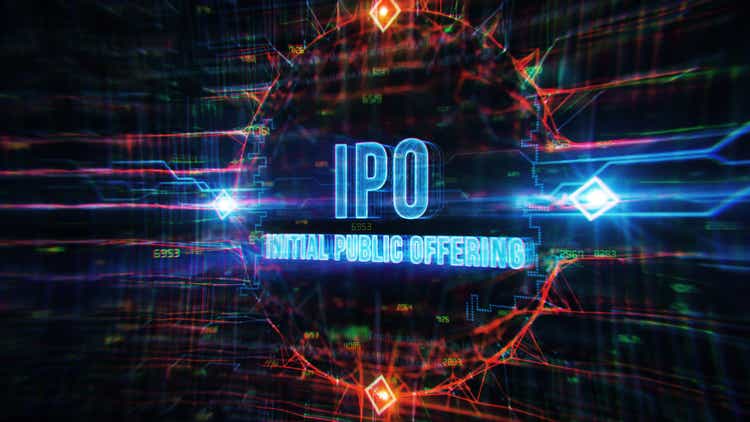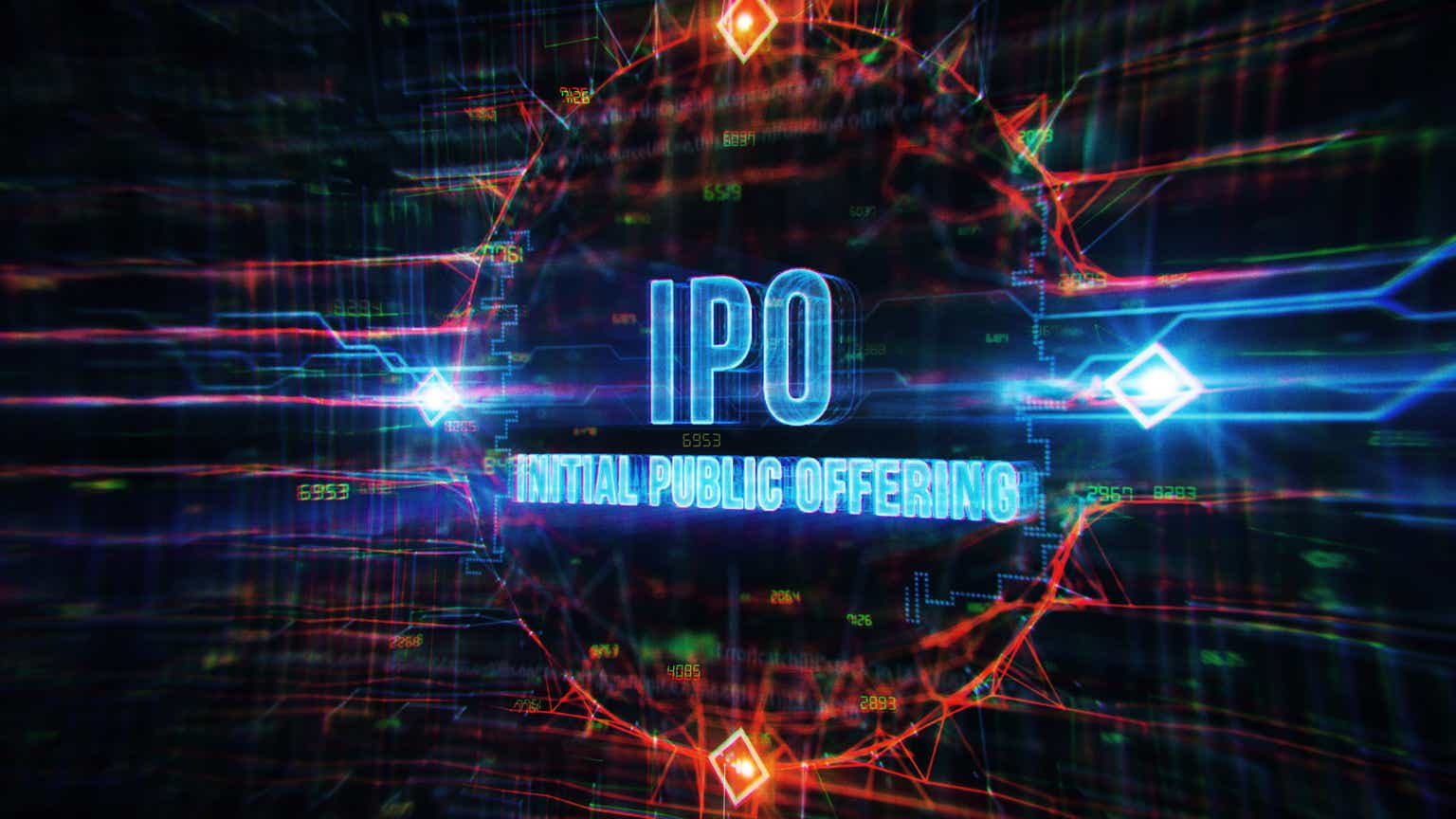 Australia's Cleantech SolarJuice ( SJA ) has again cut its proposed US initial public offering, this time to $17 million from $20 million.
SolarJuice, spinout of SPI Energy (NASDAQ: SPI), now plans to offer 3M shares at a price between $5 and $6, which would raise about $17 million if the price were at the midpoint. The underwriters would be granted a 45-day option to purchase up to 450,000 additional shares to cover any over-allotments, according to its submission.
In late January, SolarJuice said it was looking to raise $20 million through an IPO, down from a previous goal of about $40 million.
The company hopes to list its shares on Nasdaq under the symbol SJA. Maxim Group serves as lead bookrunner.
SolarJuice also said Linton Crystal Technologies has expressed interest in buying up to $5.1 million in common stock through an IPO.
Based in Sydney, SolarJuice sells solar energy solutions for small commercial and residential buildings. The company's main markets are the USA and Australia.
SolarJuice is part of a growing list of cleantech companies seeking to list in the US. Israeli cleantech Enlight Renewable Energy ( ENLT ) raised $252 million through an IPO last week, while Flex ( FLEX ) spinout Nextracker ( NXT ) raised $638 million.