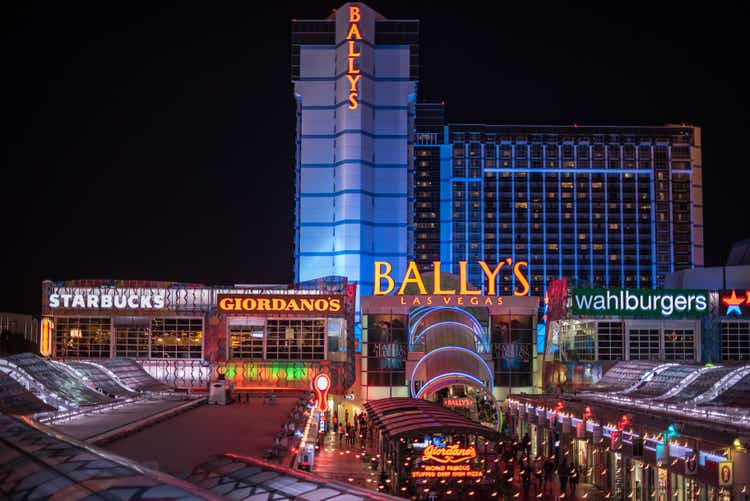 Casino operator Bally's Corporation (NYSE: BALY) is reportedly looking to break into the New York market with a casino in the Bronx.
"We are incredibly excited to introduce Bally's community-focused approach to gaming and party in the Bronx. At Bally's, we start with the proposition that community leaders know what's best for their community," noted Bally's (RECEPTION) spokesman.
Sources said New York Post the company has been in talks with the Trump Organization to secure the 17 acres needed for the proposed approximately 300-acre site. The Trump Organization has operated casinos in Atlantic City, New Jersey in the past.
Despite fierce competition for gaming licenses in the New York market, Bally's ( BALY ) is the first to propose a location in the Bronx.
Bally's Corporation ( BALY ) updated its guidance on Monday and announced a change in CEO. The company is scheduled to report earnings on Feb. 23 and hold a conference call that includes more details about its pursuit of a New York casino.