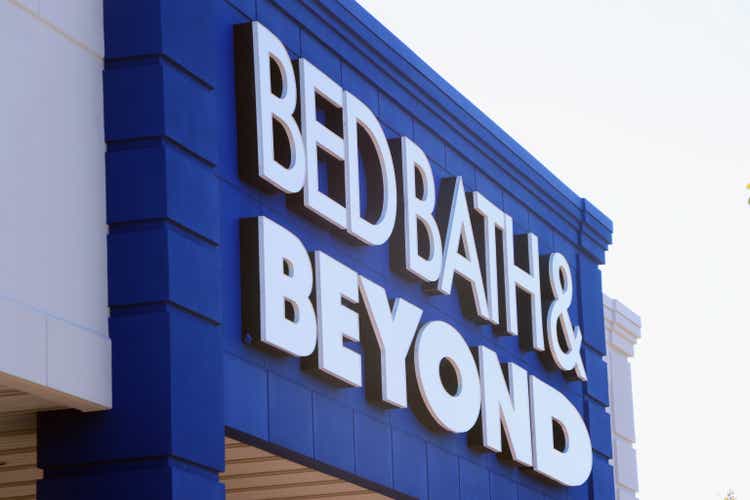 Bed Bath & Beyond Inc. (NASDAQ: BBBY) fell in mid-day trading on Friday as concerns grew that the retailer would not be able to find a buyer in bankruptcy proceedings.
Sources told Bloomberg that Bed Bath & Beyond (BBBY) continues to prepare for bankruptcy, and there is still no bidder for key assets such as the Buy Buy Baby brand.
A spokesman for Bed Bath & Beyond issued a statement saying the company continues to work with advisors and take actions to manage the business as effectively as possible as it considers all avenues and strategic alternatives.
BBBY stock showed a 3.45% fell at 12:53 p.m. Friday to be followed by Thursday's decline when an SEC filing indicated the company did not have sufficient funds to repay amounts under the credit facility and received a notice of default from JPMorgan.