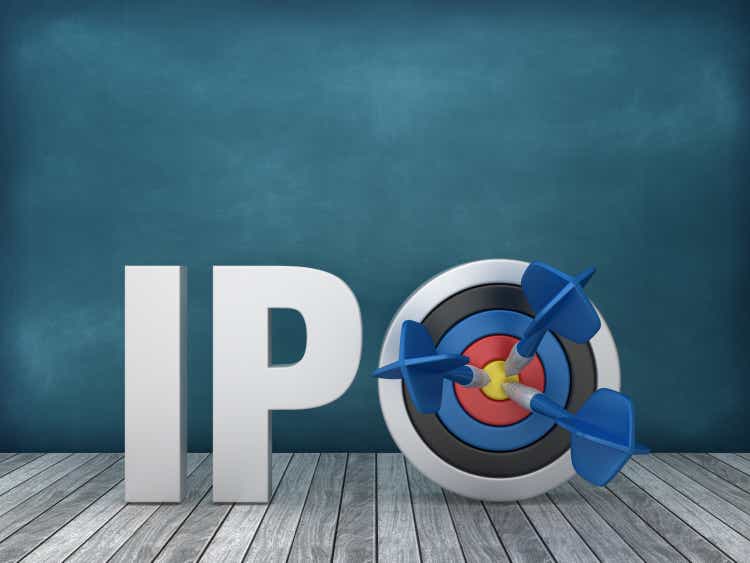 BioNexus Gene Lab ( OTCPK:BGLC ), a wholesaler of chemical raw materials and developer of liquid biopsy tests, has filed to list its shares on the Nasdaq and raised $17 million through an offering.
BioNexus did not provide a number in its application and the price of the shares he plans to offer, but is listed in his schedule of application fees that he intended to raise about 17 million dollars.
The company hopes to list its shares on the Nasdaq. The shares are currently traded OTC under the symbol BGLC. Network 1 Financial Securities serves as lead bookrunner.
Headquartered in Malaysia but registered in the US, BioNexus subsidiary Chemrex specializes in the sale of raw materials to a wide range of industries in Southeast Asia. The company is also developing liquid biopsies for the early detection of certain types of cancer, digestive diseases and osteoarthritis.
The company was operating at a loss. For the nine-month period ended September 30, BioNexus reported a net loss of $199,000 on revenue of $8 million.
BioNexus acquired Chemrex in a stock deal in late 2020.