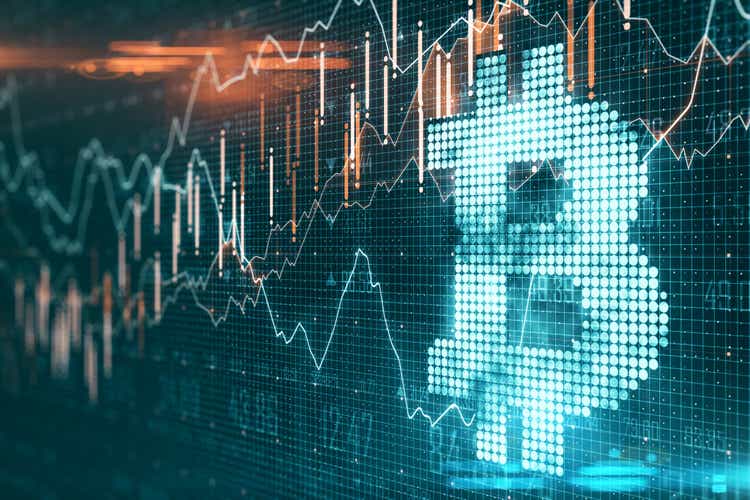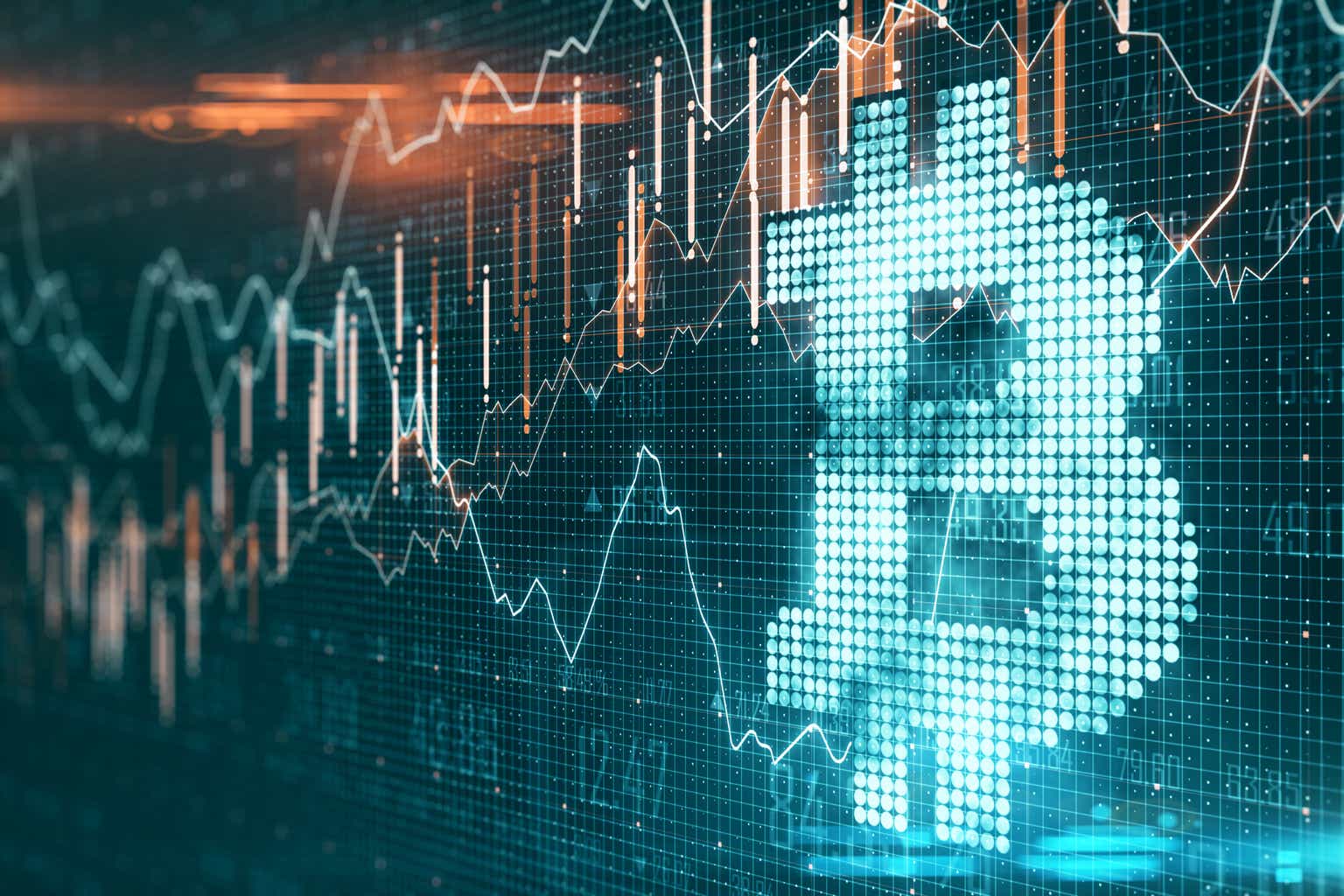 Bitcoin (BTC-USD) is set to post a weekly gain of ~2% and is on track to end the month nearly 40% higher, thanks to renewed risk-on sentiment as markets were reassured by signs of slowing inflation.
"Smart investors used themselves quietly the recent US inflation print as a confirmation signal to buy Bitcoin – and other cryptocurrencies," said Markus Thielen, head of research, Matrixport. He also noted that most of the gains this month were driven by institutional investors in the US
A survey by Mizuho found that retail investors likely avoided cryptocurrencies despite the rise in bitcoin (BTC-USD) this month.
Investors are now looking ahead to the Federal Reserve's policy meeting next week, where a 25bp rate hike is widely expected. Bitcoin (BTC-USD) could come under pressure if the Fed sticks to its dovish stance.
Bitcoin (BTC-USD) has been trading in the $22,000 to $23,000 range this week. The total crypto market capitalization is currently $1.06 trillion, more 0.6% on Thursday, according to CoinMarketCap.
Regulatory scanner
The Federal Reserve denied Custodia Bank's request for access to its payment system because its risk management framework was "inadequate" to address concerns about illicit activity.
The SEC is said to be intensifying its oversight of registered investment advisers that directly or indirectly have custody of clients' crypto assets.
Senior White House officials have urged Congress to expand the powers of regulators to prevent cryptocurrency abuse and mitigate conflicts of interest.
The Dutch central bank has fined Coinbase (COIN) Europe 3.33 million euros for providing crypto services without registration. The company disagrees with the enforcement order.
New York's financial watchdog has instructed firms not to commingle customers' crypto assets.
More job cuts
Crypto exchange Gemini is cutting staff by an additional 10% after being caught up in the bankruptcy of lender Genesis. Gemini has made at least three rounds of job cuts in the past eight months.
Luno, the London-based crypto exchange owned by Digital Currency Group, is laying off 35% of its workforce.
Latest news
Moody's ( MCO ) is said to be in the early stages of developing a scoring system for stablecoins, reportedly analyzing up to 20 such tokens.
Mango Labs, the company behind crypto exchange Mango Markets, is suing Avraham Eisenberg for $47 million for "fraudulently" diverting about $114 million from its depositors.
The price of Bitcoin
Bitcoin (BTC-USD) is up

0.3%

higher at $23.09K at 7:05 PM ET, while ether (ETH-USD) fell

0.3%

to 1.60 thousand dollars.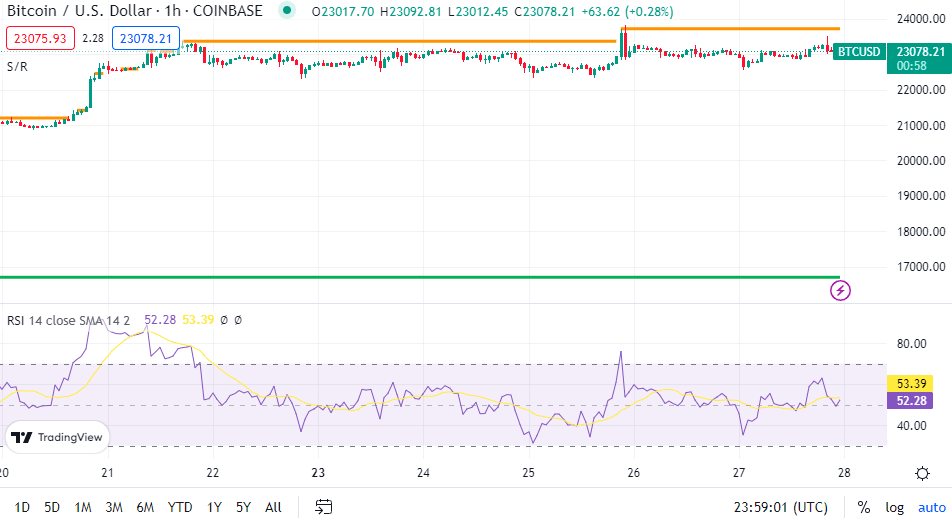 SA's The Digital Trend author remains skeptical of bitcoin's recent rise and "even if the bottom has been reached, there's no need to rush here."
Crypto-related stocks that finished higher on Friday include: Cipher Mining (CIFR) +16.7%Coinbase (COIN) +15.8%Robinhood Markets (HOOD) +7.8%BIT Mining (BTCM) +7.6%.