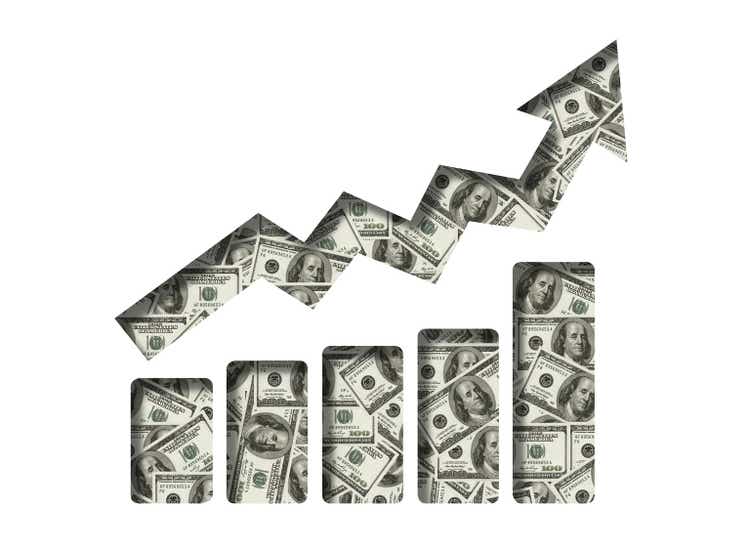 Blackstone's (NYSE: BX) REIT said redemption requests on Wednesday exceeded the monthly limit in January as investors remain concerned about the long-term outlook for the commercial real estate market.
Blackstone Real Estate Income Trust said it has completed repurchase requests of $1.3 billion, or 2% of its net worth property value. This represents 25% of the shares that investors wanted to buy. Unfulfilled requests will not be automatically carried over to the next month.
BREIT has a monthly redemption limit of 2% of NAV and a quarterly limit of 5%. Its NAV as of December 31 was $69 billion.
David Auerbach, managing director at Armada ETF Advisors, noted that BREIT did not disclose how much it actually received in redemption requests, which is a pressing issue.
Based on the above figures, it can be concluded that the monthly redemption request was probably 8%. "If so, that would be a pretty big number," Auerbach said.
BREIT limited buybacks late last year after increasing withdrawals, putting the events under the SEC's scanner. Wells Fargo believes Blackstone ( BX ) can "stem the tide" of BREIT buyout requests, especially in light of its recent deal with UC Investments.
The investment manager of the University of California said it will invest another $500 million in BREIT, bringing the total investment to $4.5 billion.