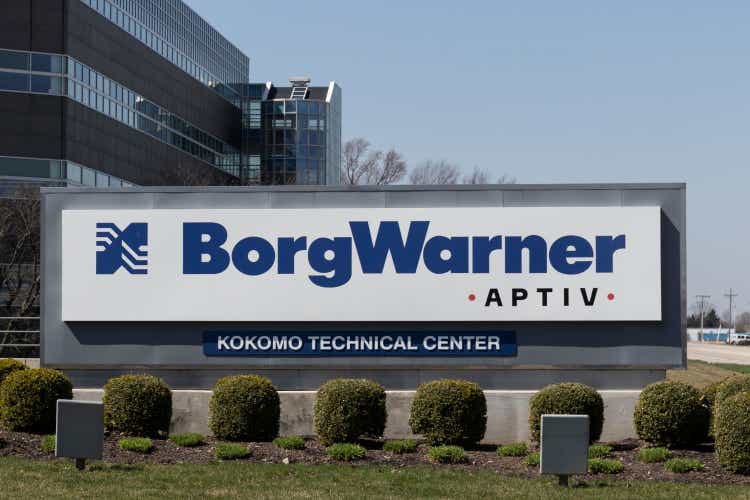 BorgWarner (NYSE: BWA) reported sales rose 12.4% to $4.11 billion in the fourth quarter. The increase is related to higher demand for products from automotive suppliers, slightly higher industrial production compared to the previous year and the impact of commercial negotiations with customers.
Organic sales increased 21.1% during the quarter, excluding the impact of foreign currencies and the net effect of net MD&A.
As for the electric vehicle business, BWA said it believes it is already on track to achieve approximately $4.3 billion in electric vehicle sales by 2025 based on new business awards and activities announced to date. BWA also expects its electric vehicle sales to rise to a range of $1.5 billion to $1.8 billion in 2023, up from $870 million in 2022.
Shares of Borg Warner (BWA) fell 1.25% in early trading Thursday.