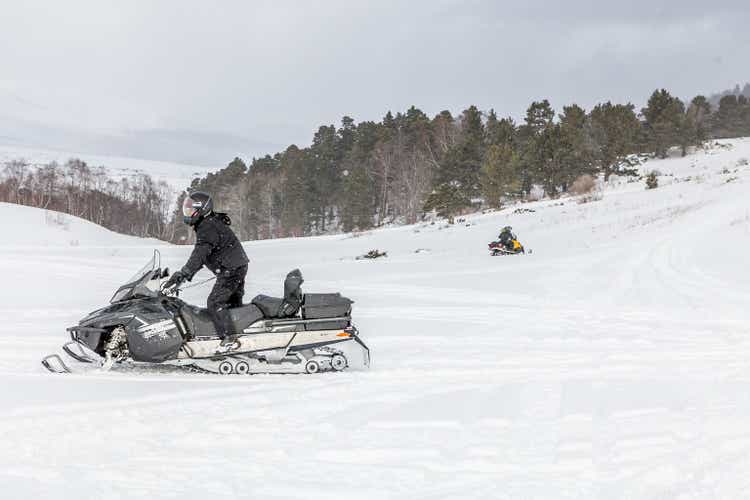 BRP Inc. (NASDAQ:DOO) beat fourth-quarter earnings expectations and offered upbeat guidance for fiscal 2024 on Thursday.
The Sea-Doo maker posted non-GAAP EPS of C$3.85 for the fourth quarter, topping the consensus estimate of C$3.75. In the meantime, a Revenue jumped 31.1% to C$3.08 billion, beating the Street consensus of C$2.99 ​​billion. Powersports stood out as a particular area of ​​strength, jumping 21.8% from the year-ago quarter to $378.3 million
"We are proud of our outstanding retail results in the fourth quarter as we significantly outperformed the Powersports industry and closed the year with an exceptional 5 percentage point year-over-year increase in market share in North America," said CEO José Boisjoli. "In fiscal 2024, despite macro concerns, we expect to continue growing and deliver normalized EPS between C$12.25 and C$12.75."
The Canadian maker of powersports products also forecasts revenue growth of 9% to 12% year over year. Analysts were predicting about C$9.06 earnings and revenue growth of 7.54%.
Shares of the Quebec-based manufacturer rose modestly in premarket trading after the press.