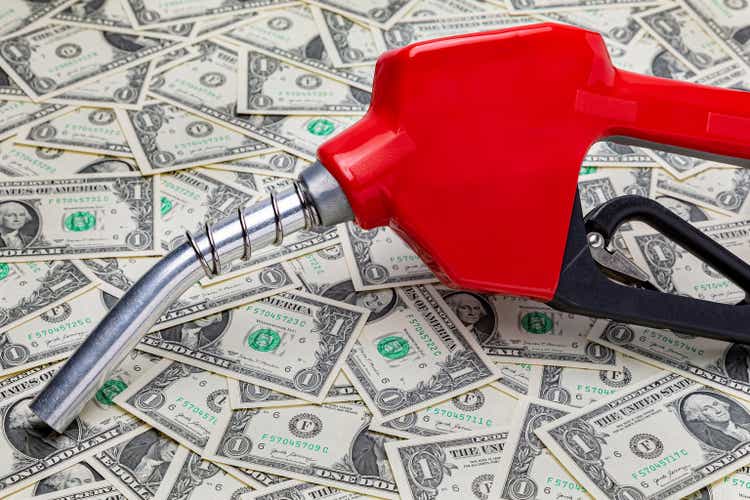 California moved closer to passing the first law of its kind to punish oil companies for "price gouging" on Thursday, after the state Senate easily passed the measure in a special session called to speed up the process. account.
The measure is expected to go to the State Assembly next week and be signed by Gov. Gavin Newsom soon after.
The bill would allow the California Energy Commission to create a new watchdog agency to oversee the oil industry and demand data and records that companies previously failed to provide.
It would also authorize the state to set a maximum gross margin for gasoline refining and then establish a penalty for any California-based refiners that exceed the margin.
Companies most likely to be hit by the bill would likely include refiners like Marathon Petroleum (NYSE: MPC), Valero Energy ( VLO ), Phillips 66 ( PSX ) and PBF Energy ( PBF ), who criticized Newsom for "politicizing" California's high gas prices.