CDC warns of 'pandemic of the unvaccinated' over troubling rise in Covid cases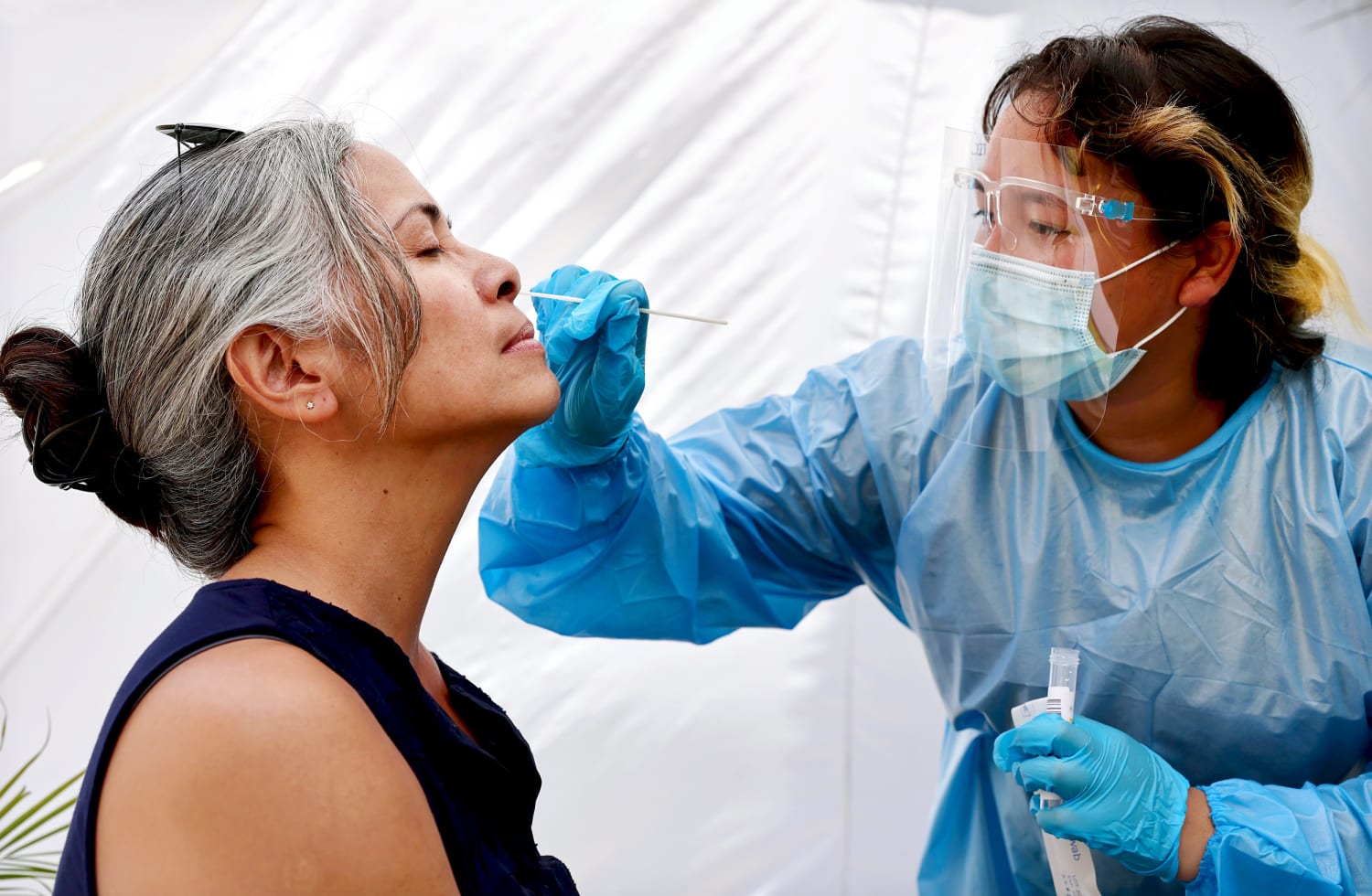 Covid-19 cases, hospitalizations and deaths in the U.S. are rising again, the director of the Centers for Disease Control and Prevention said Friday, sounding the alarm over what she described as a "pandemic of the unvaccinated."
In a news briefing Friday, Dr. Rochelle Walensky said the most recent seven-day average of new Covid-19 cases was roughly 26,300 — a nearly 70 percent jump over the previous average. New hospital admissions went up 36 percent to about 2,790 per day. Daily deaths edged up 26 percent to 211 per day — a sobering figure given that deaths appeared to be declining in recent weeks, Walensky said.
"There is a message that is crystal clear: This is becoming a pandemic of the unvaccinated," Walensky said. "We are seeing outbreaks of cases in parts of the country that have low vaccination coverage because unvaccinated people are at risk."
Pfizer-BioNTech announced earlier Friday that the U.S. Food and Drug Administration has granted priority review designation to its application for full approval of its Covid-19 vaccine. The companies said the target date for a decision from the FDA is January 2022.