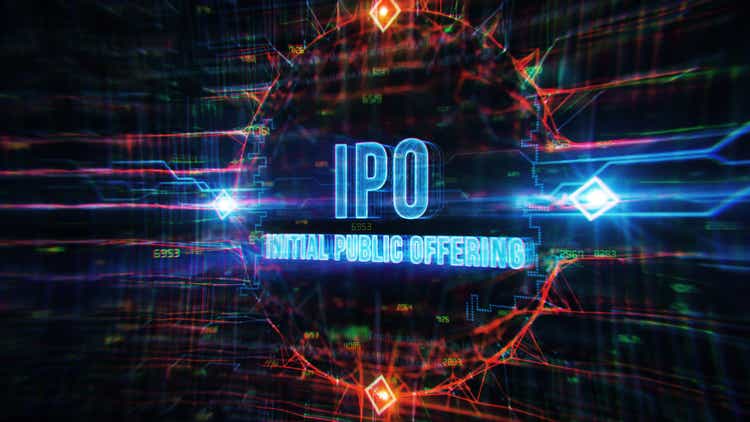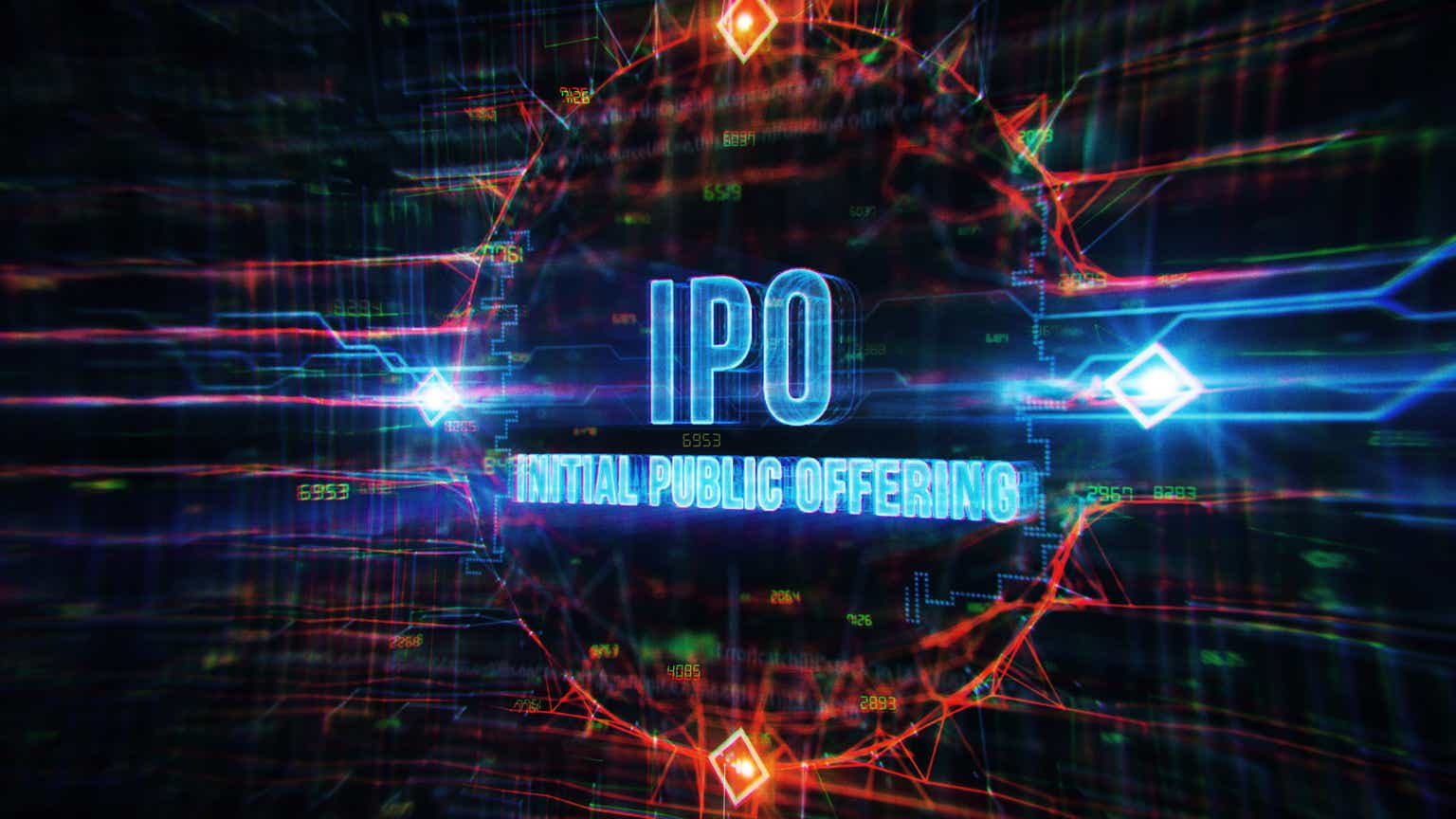 Chinese developer Xiao-I ( XI ) has proposed terms for a reduced $47 million initial public offering in the US.
Xiao-I plans to offer 6 million American depositary shares, equal to 2 million common shares, at a price between $6.80 and $8.80, which would raise about $47 million if the price were at the midpoint, according to its filing.
The deal appears to be scaled back from a December proposal, which indicated the company was looking to raise about $60 million.
Xiao-I hopes to list its shares on the Nasdaq under the symbol XI. Prime Number Capital and Guotai Junan International are serving as lead bookrunners to the deal.
Based in the Cayman Islands, Xiao-I operates through an entity with floating interests in China. The company develops natural language processing products based on artificial intelligence, with a focus on customer service solutions. It also offers solutions for machine learning, cloud computing and computer vision.
The company is profitable. For the six-month period ended June 30, Xiao-I posted net income of $591,000 on revenue of $12.9 million.
Artificial intelligence stocks have been on a roll in recent weeks following news that Microsoft ( MSFT ) is planning a multibillion-dollar investment in OpenAI, which is being developed by ChatGPT. Chinese search giant Baidu ( BIDU ) is reportedly preparing to launch a similar chatbot product.