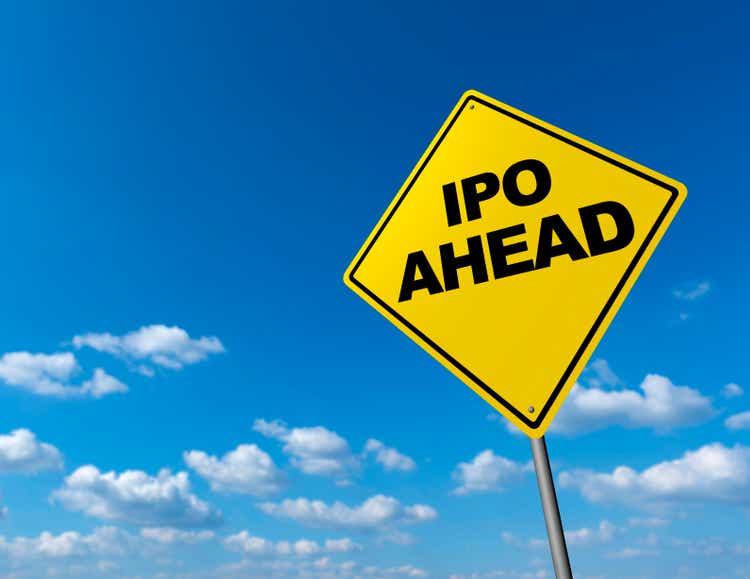 Chinese trucking company Haoxin Holdings (HXHX) has filed for a $15 million initial public offering.
Haoxin plans to offer 3M common stock at a price between $4 and $6, which would raise $15 million if the price were at the midpoint. Insurers would get a 45-day option buy up to 450K additional shares.
The company seeks to list its shares on the Nasdaq under the symbol HXHX. Univest Securities serves as lead bookrunner, according to its filing.
Founded in the Cayman Islands, Haoxin operates through subsidiaries in China. The company is a provider of temperature-controlled trucking and urban delivery services.
Haoxin is profitable. For the six-month period ended June 30, the company posted net income of $1.4 million on net income of $11.8 million.
Haoxin is not the only Chinese transportation company seeking to list on the US stock market. Last month, logistics services provider Shengfeng Development (SFWL) filed for a $25 million IPO.