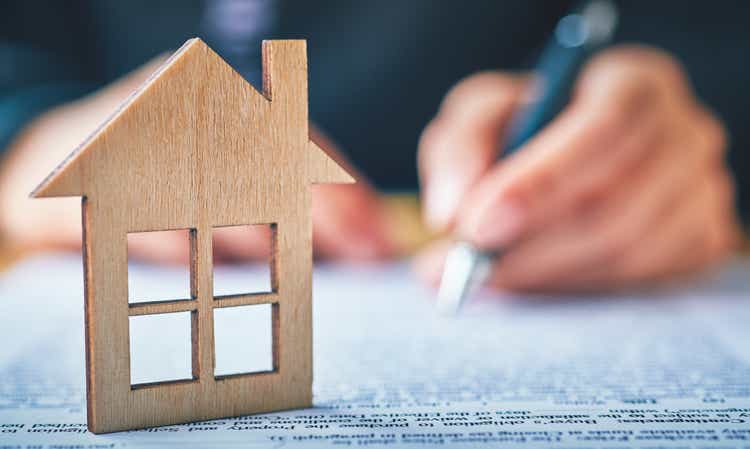 Cincinnati Financial (NYSE: CNF) reported a slightly weaker-than-expected fourth-quarter profit on Monday, but it rose from the previous quarter as the insurer's earned premiums fell while the combined ratio improved.
The company said it was affected by the winter Storm Elliott during the fourth quarter, with damaged property and excess and surplus businesses recorded $158 million in losses as a result.
"Catastrophe losses contributed 7.8 points to the quarter, double our five-year average in the fourth quarter," said Chairman and CEO Steven J. Johnston.
Adjusted operating income of $1.27 per share in the fourth quarter, below the average analyst estimate of $1.28, was up from $0.73 in the third quarter but down from $1.97 a year ago.
Earned premiums were $1.87 billion compared to $1.88 billion in the third quarter and $1.68 billion in the fourth quarter of 2021.
Insurance profit was $93 million, up from a loss of $66 million in the previous quarter and down from a profit of $256 million a year earlier. Combined ratio of 94.9% vs. 103.9% in Q3 and 84.2% in Q4 2021.
Net written premiums of $1.69 billion were down from $1.75 billion in the third quarter and up from $1.53 billion in the same period last year.
Conference call on February 7th at 11:00 a.m. ET.
Earlier, Cincinnati Financial Non-GAAP EPS of $1.27 misses by $0.01 on revenue of $3.11 billion in line.