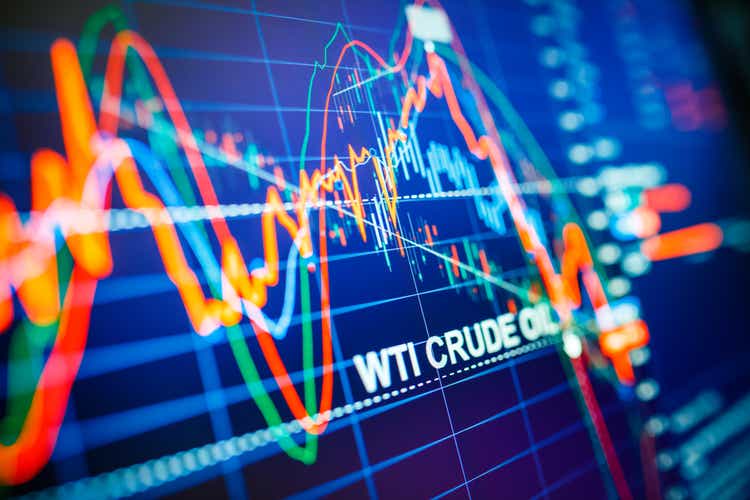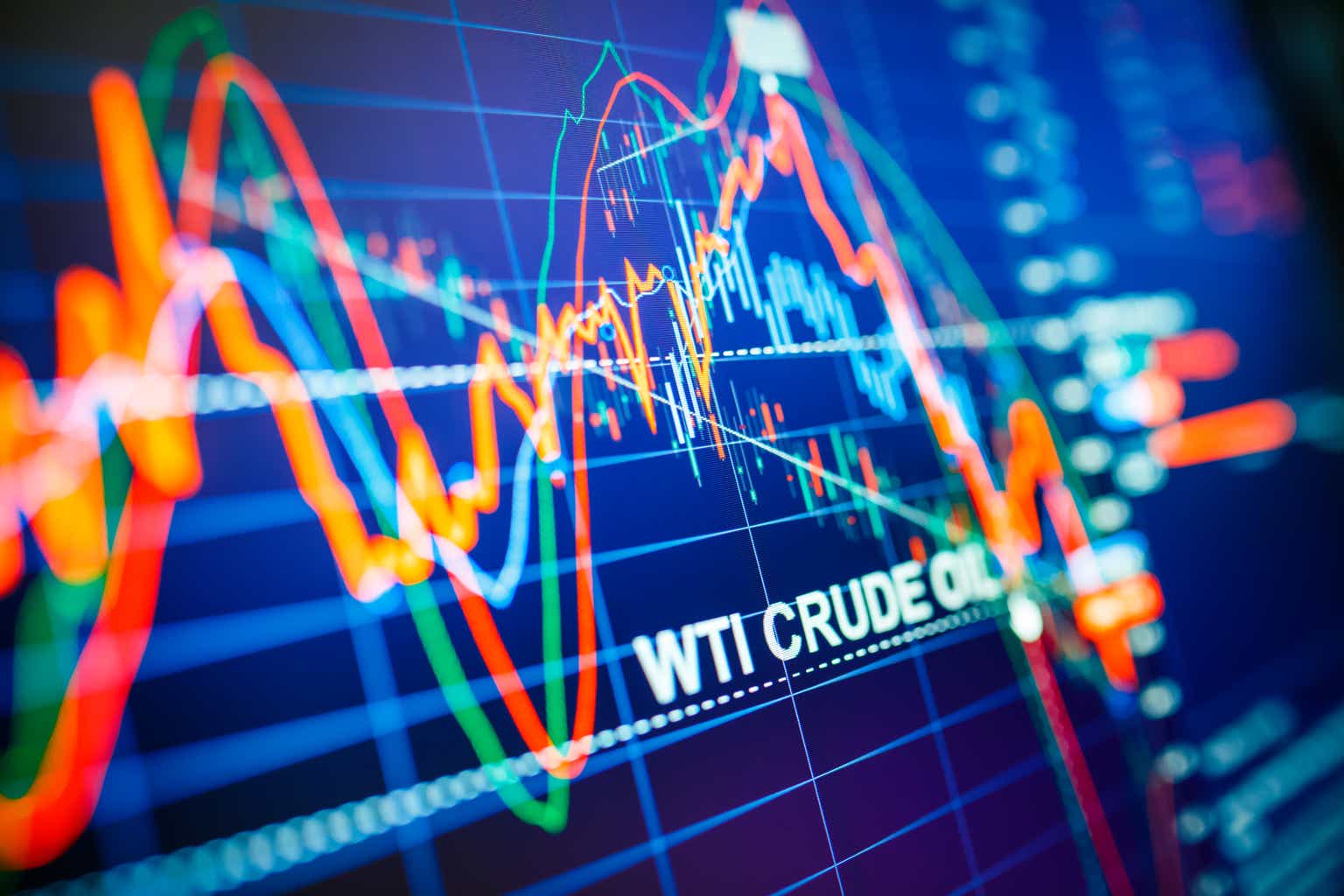 Crude oil prices fell this week as signs of strong Russian oil supply offset better-than-expected U.S. economic growth data and further hopes of a recovery in Chinese demand.
Oil loading from Russia Baltic ports are set to rise 50% this month from December as sellers try to meet strong demand in Asia and take advantage of rising global energy prices, Reuters reported.
Meanwhile, OPEC+ delegates meet next week to discuss crude oil production levels, but the group is expected to remain cautious without changing current policy.
For the week, Nymex crude oil (CL1:COM) for March delivery for the first month was established -2.4% at $79.68/bbl, and March Brent crude (CO1:COM) was closed -1.1% to $86.66/bbl, the first loss for both benchmarks after consecutive weekly gains.
ETFs: (NYSEARCA: USE IT), (BNO), (UCO), (SCO), (DBO), (DRIP), (GUSH), (USOI), (NRGU)
Chevron (NYSE: CVX) shares fell 4.3% on Friday after the second-biggest U.S. oil company posted its biggest annual profit ever in 2022, but fourth-quarter earnings fell short of Wall Street estimates, hit by higher costs and lower prices for refined products.
Earlier this week, the company increased its dividend and said it would triple its share buyback spending to $75 billion over five years, prompting fresh criticism from the Biden White House.
For the week as a whole, shares of Chevron (CVX) lost less than 1%, slightly worse than the broader oil and gas sector (NYSEARCA:XLE), which received less than 1%.
Top 5 energy and natural resources gainers in the past 5 days: (CNEY) +132%(ODV) +19.7%(GULP) +19.4%(NRGV) +18.5%(MSB) +17%.
The 5 biggest declines in energy and natural resources in the past 5 days: (VOC) -19.6%(NINE) -12.2%(TUSK) -12.2%(MAG) -11.5%(GPOR) -11.5%.
Source: Barchart.com