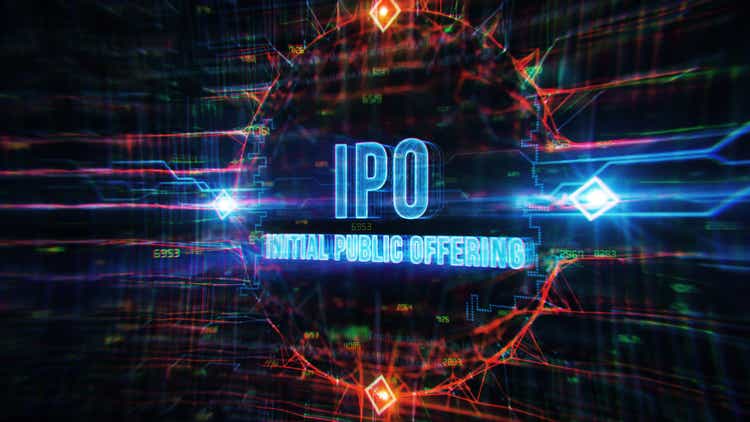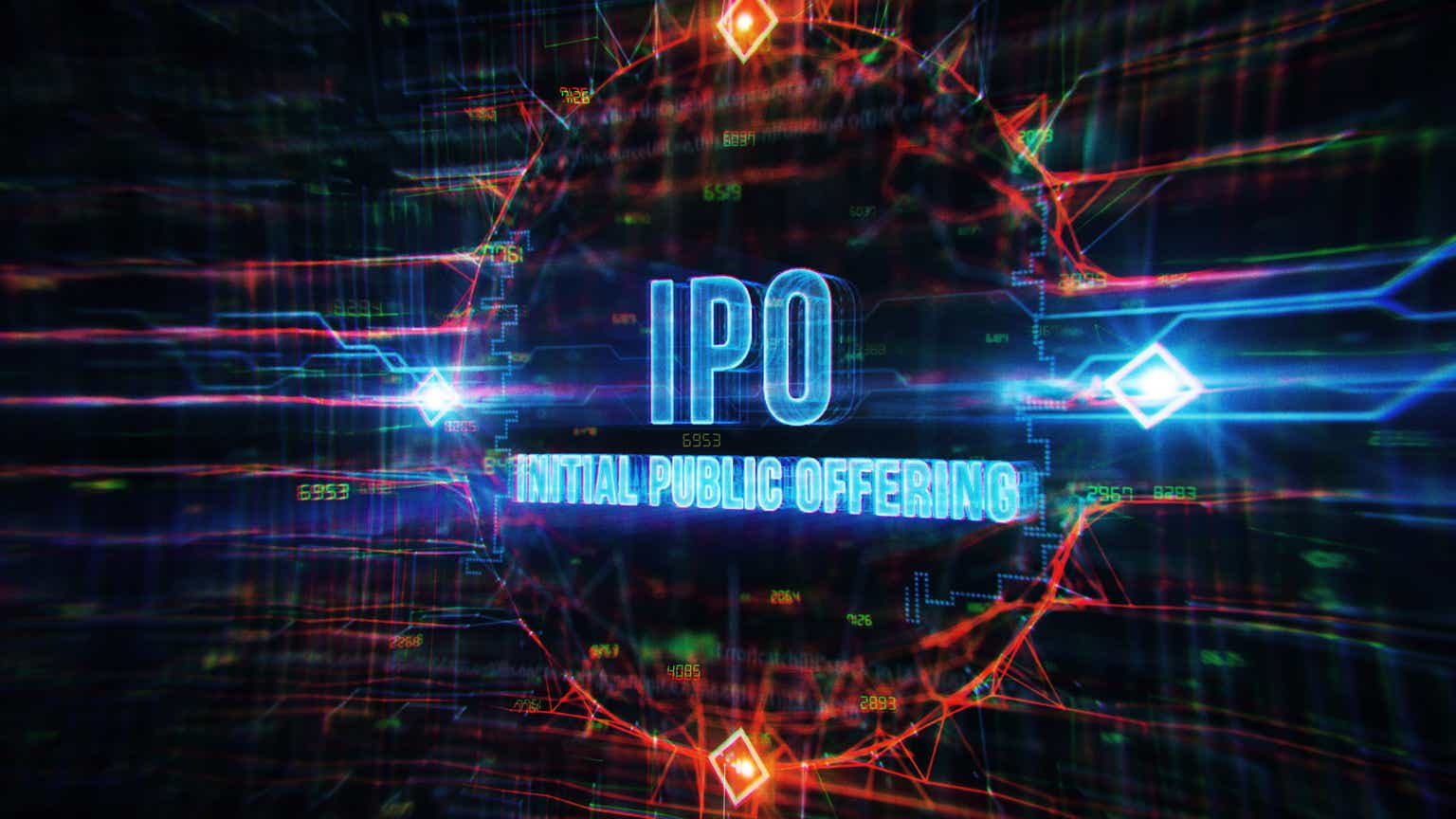 Asian biotech CytoMed Therapeutics ( GDTC ) has filed for a reduced $11 million initial public offering in the US.
CytoMed said it now plans to offer 2.4 million shares at a price between $4 and $5, which would raise about $11 million if the price were at the midpoint. Insurers would be granted a 45-day option to purchase up to 362K additional shares, according to an SEC filing.
The company hopes to list its shares on the Nasdaq under the symbol GDTC. Benchmark Co. and Axiom Capital Management are the lead bookkeepers.
Founded in Singapore with operations in Malaysia, CytoMed develops cellular immunotherapies for the treatment of cancer.
CytoMed first filed for an IPO in November, seeking to raise $15 million.