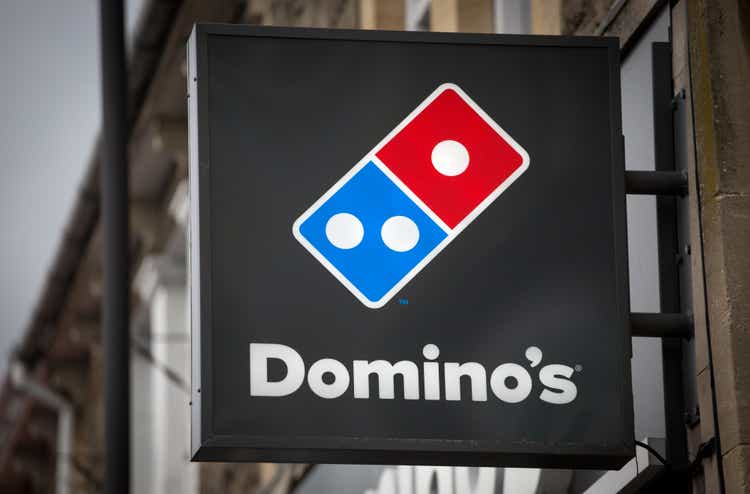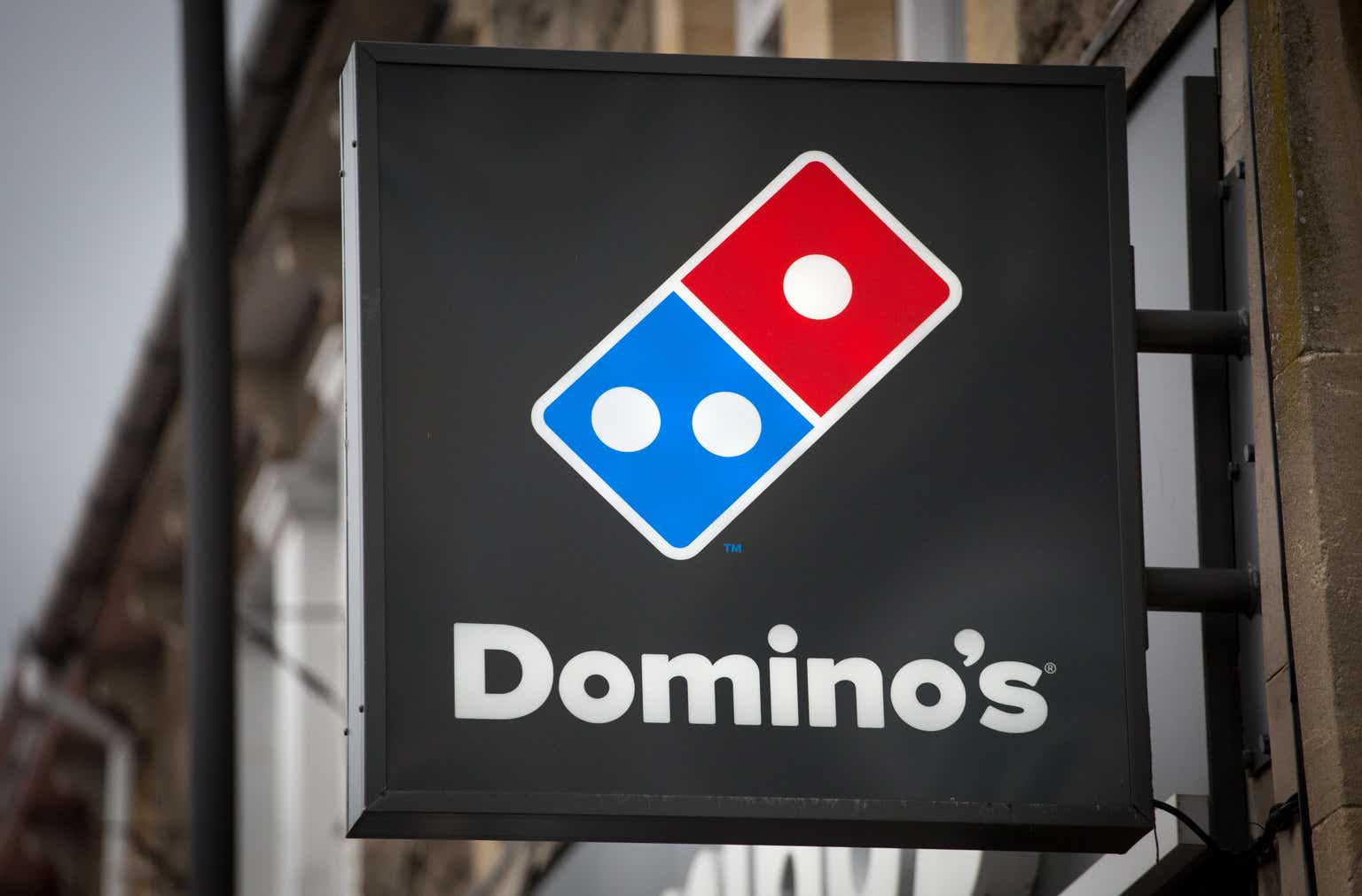 Domino's Pizza (NYSE: DPZ) stocks are constrained by macroeconomic and consumer behavioral factors that weigh in on stocks, according to Wells Fargo analyst Zachary Fadem.
Fadem admitted that prices, an increase in the number of employees and reduced wages and transportation costs in 2023. they should serve as a tailwind. However, he argued that "structural headwinds" were holding him and his team to the sidelines.
"Consumer behavior is changing, challenging DPZ's historical reputation for consistent company/unit growth, strong/stable margins and impressive FCF," he explained. "The Delivery category is now 2x its pre-pandemic level, consumer options are endless, and drivers now prefer flexibility over a full-time gig. We believe that the best bear cases take a long time and are difficult to prove, and DPZ needs to show that recent investments are resonating to dispel this story."
Fadem added that the company's premium valuation also deserves attention if growth metrics continue to lag peers.
"Commissions/margins are lagging, category competition is rising, and the structural delivery narrative remains overriding," he concluded. "And with Street estimates already assuming an improvement in FY23, we believe that a [near-term] re-evaluation is likely to prove difficult."
Fadem initiated coverage on the stock with a Neutral rating, assigning it a $360 price target. Shares of Domino's Pizza fell 2.12% during trading on Tuesday.
Read more about why Yum! Brands is the best choice for Fadem.