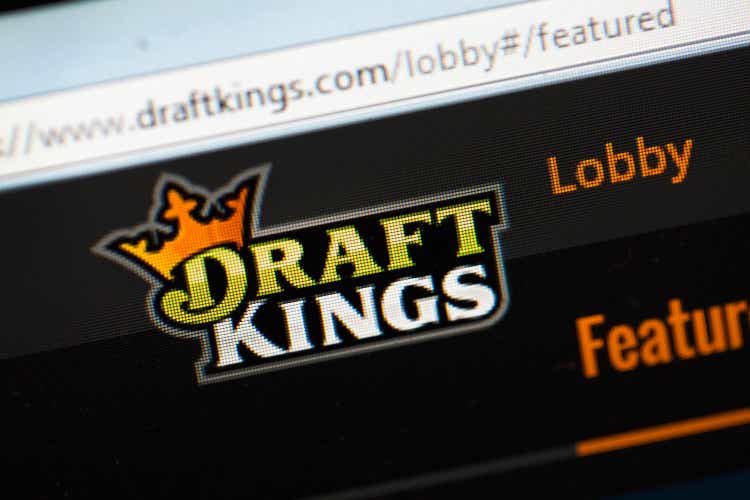 DraftKings (NASDAQ: DKNG) is the latest company to cut jobs, joining FedEx and Rivian in recently reported job cuts on Wednesday.
"With an increased focus on operational efficiency, we are constantly evaluating our teams to ensure that they are best positioned to meet our company's goals in 2023 and beyond," a DraftKings spokesperson told Seeking Alpha. "We have decided to reorganize some teams resulting in the elimination of approximately 140 roles."
This figure is about 3.5% of the company's total workforce.
Shares of DraftKings ( DKNG ) are up 3.24% on Wednesday.
Read more about the sports betting opportunity that recently opened in DraftKings' home state.