Editor's Pick: Nicole Miller's Rosé
What: A dry, luscious, light rosé wine, perfectly balanced with hints of fresh raspberries and strawberries.
Who: An American born to a French mother, Nicole Miller was trained at the Rhode Island School of Design and the Chambre Syndicale de la Haute Couture in Paris before launching her namesake brand in New York in 1992 and helping popularize the little black dress in America. Miller is a CFDA member and has been the recipient of numerous industry awards including the Legend of Fashion Award (2006), Fashion Group International Lifetime Achievement Award (2012), and the Visionary Woman Award (2014).
This summer, Miller branched out into the world of wine with her first rosé. "It seemed like a natural thing to do, especially since my brand has evolved into many lifestyle categories," she told The Daily Summer. "When the opportunity presented itself, I was thrilled! After undergoing many tastings, I'm proud of the final product."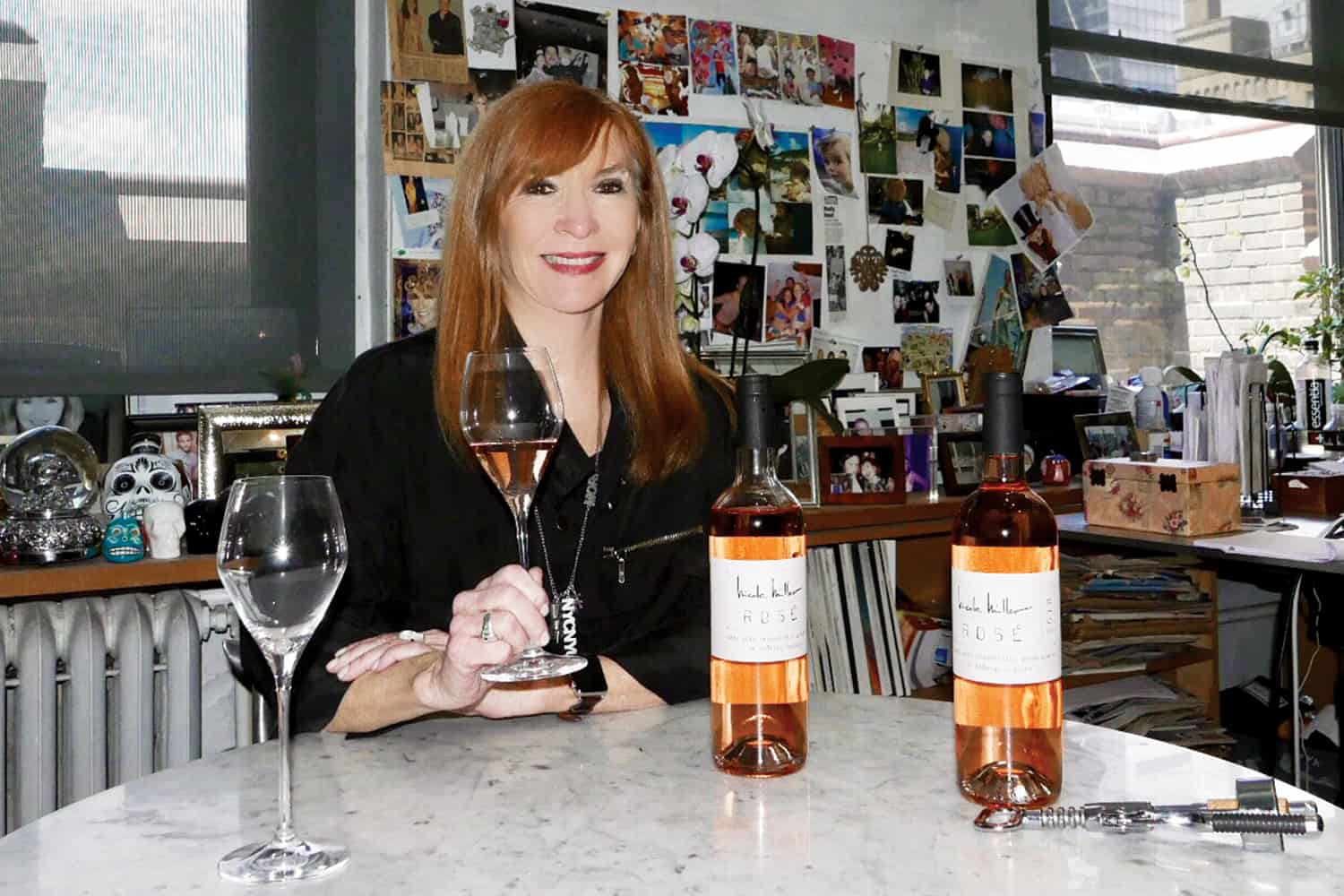 Why: What better way to rosé all day? Nicole Miller's bottle is a wine lover's dream, in part because Miller is such an avid wine lover herself.
Unlike most French rosé, Miller's is made in Bordeaux rather than Provence. "I fell in love with the area years ago," she explained. "I've traveled around Provence as well and visited many vineyards. I found this rosé far superior… It's made at Château Auguste and is a blend of merlot, cabernet sauvignon, and cabernet franc grapes. It's vinified by Damien Landouar, the famous French winemaker of Château Gaby."
Where: Misterwrightfinewines.com
How (much): $17
Subscribe to our newsletter and follow us on Facebook and Instagram to stay up to date on all the latest fashion news and juicy industry gossip.