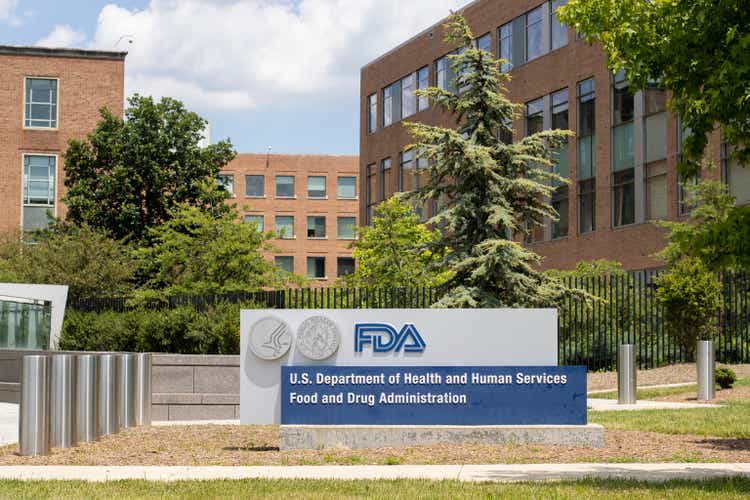 Contradicting the CDC's earlier findings, the FDA said Thursday that it did not observe an increased risk of stroke associated with Pfizer (NYSE: PFE)/ BioNTech (NASDAQ: BNTX) updated vaccinations for the elderly.
Earlier this month, US regulators noted that the CDC's vaccine Safety Datalink, a near-real-time surveillance system, has flagged concerns about whether the bivalent vaccine carries a higher risk of ischemic stroke in the elderly.
"The data we've seen so far suggests no safety risk for bivalent vaccine boosters in people 65 and older," said Richard Forshee, assistant director for research in the FDA's Office of Biostatistics, an independent vaccine expert group.
The FDA cited an independent evaluation of data from the Centers for Medicare and Medicaid Services (CMS) and its Adverse Reaction Vaccine Reporting System to support these claims.
Forshee noted that the Department of Veterans Affairs also found no increased risk of stroke for the Pfizer ( PFE )/BioNTech ( BNTX ) injection after a preliminary analysis of its database.
Previously, the European Medicines Agency (EMA) also said the agency had yet to identify such a risk for the updated vaccine.