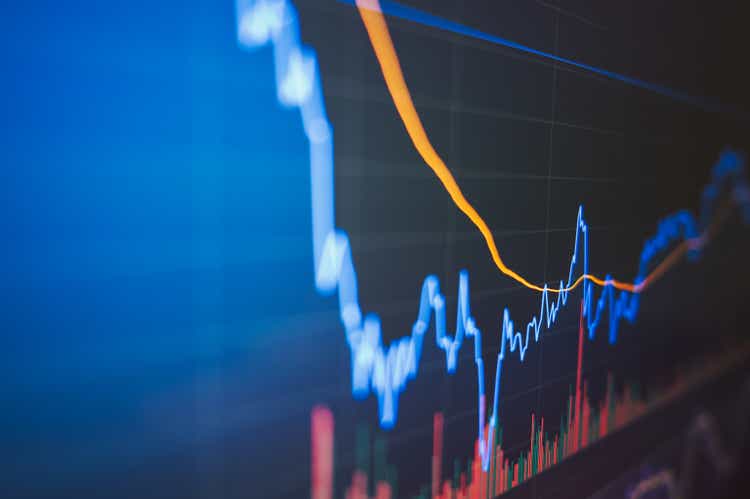 Financial stocks showed signs of recovery in the week ended March 31, with the biggest gainer buying assets from failed lender Silicon Valley Bank. Also, data on the Federal Reserve's balance sheet suggest that stress in the the banking system gives way.
First Citizens BancShares (NASDAQ: FCNCA) grew the most among financial stocks (with a market capitalization of $2 billion), 67% growthon its agreement to take over SVB's deposits and loans;
Now Holdings (NYSE: NOW), the Brazilian fintech known as NuBank, jumped 14.2%;
First Republic Bank (NYSE: FRC), another regional lender, increased by 13.2% whereas the US was reportedly considering an emergency loan extension for banks;
Swiss lender UBS Group (NYSE: UBS) rose 12.4% after announcing that Sergio Ermotti would return as CEO to lead the company following its takeover of troubled rival Credit Suisse ( CS ); and
Brazil's Itaú Unibanco Holding (NYSE:ITUB) rounded up the five biggest winners with 11.4% momentum.
Shares of United Bank (NASDAQ: UBSI), down 3.9%it fell the most this week;
Independent Bank Corp. (NASDAQ:INDB) slipped 3.4%;
Pacific Premier Bancorp (NASDAQ: PPBI) with the edge down 2.8%;
UMB Financial (NASDAQ: UMBF) descended 2.7%; and
Investment banking firm Houlihan Lokey (NYSE: HLI) reduced 2.6%.
More about the banking crisis