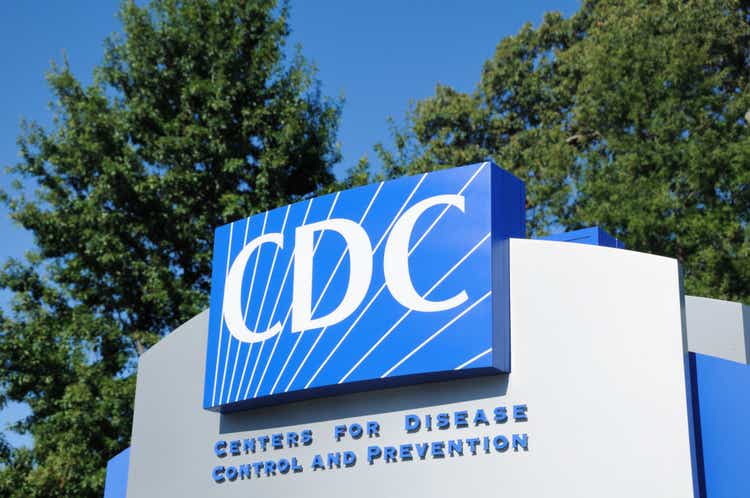 The organizational structure of the US Centers for Disease Control and Prevention (CDC) continues to undergo changes after the agency faced public criticism over its response to COVID-19, Bloomberg he reported on Tuesday.
The changes include the creation of a Public Relations Office Health Data, Surveillance and Technology and the Office of Health Equity, the person familiar with the matter said, adding that most CDC units will now report directly to the agency's head, Dr. Rochelle Walensky.
As part of the turnaround, Dr. Walensky will chair a new leadership team consisting of newly hired Chief Deputy Director Nirav Shah and recently appointed Chief Medical Officer Debra Houry.
Chief Operating Officer Robin Bailey Jr. and Chief of Staff Sherri Berger will be other members of the team, along with the yet-to-be named Deputy Director of Global Health and Chief Strategy Officer.
Previously reported changes at the CDC included the creation of a new division focused on the coronavirus and other respiratory viruses within the National Center for Immunization and Respiratory Diseases.
Leading COVID-19 Vaccine Producers: Pfizer (PFE)/BioNTech (BNTX), Moderna (MRNA), Johnson & Johnson (JNJ) and Novavax (NVAX)
Makers of COVID-19 drugs: Gilead ( GILD ), Pfizer ( PFE ), Merck ( MRK )
The largest US manufacturers of rapid antigen tests for COVID-19: Becton, Dickinson (BDX), Quidel (QDEL), Abbott Laboratories (ABT), Roche (OTCQX:RHHBY) (OTCQX:RHHBF)
The update comes after Dr. Walensky announced plans to audit the agency in August, citing its poor response to COVID-19.