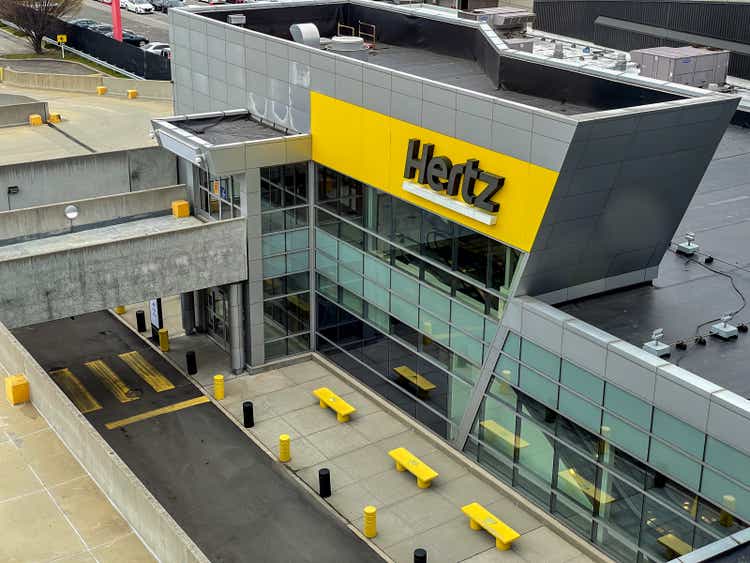 Hertz Global Holdings (NASDAQ:HTZ) shares rallied sharply in premarket trading on Tuesday thanks to better-than-expected quarterly profit and a projection of sustained travel demand.
The rental car company reported $0.50 in adjusted earnings per share for Q4, $0.03 above analysts' expectations. Meanwhile, revenue growth of 4.6% year over year to $2.04 billion met expectations.
"Our strong results in the fourth quarter and record performance last year reflect our commitment to customers – from leisure and business travelers to stock drivers. With a focus on asset recovery and risk management, we have demonstrated better operational results, more disciplined fleet management and a commitment to financial returns " said CEO Stephen Scherr. "Our team has met the renewed demand for travel, which continues."
Shares of the Florida-based car rental company rose 3.22% in premarket trading.
Explore the details of the results.