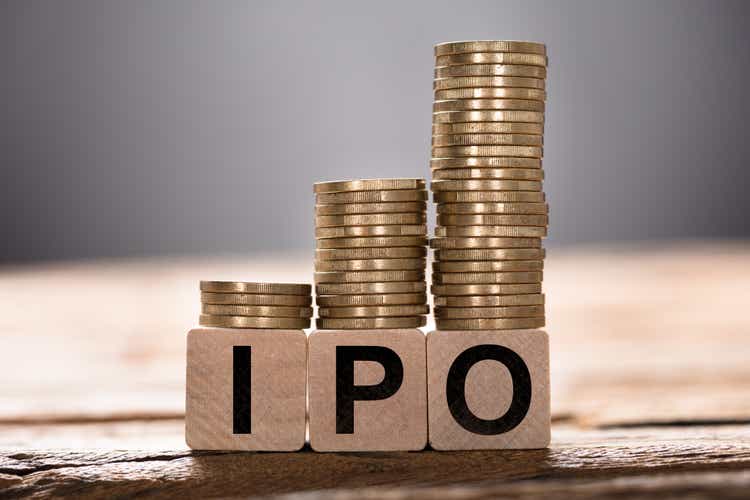 Chinese sensor technology developer Hesai Group ( HSAI ) has raised $190 million for its initial public offering, which will be the largest since DiDi Global's 2021 drop. The company sold 9 million shares at $17 to $19 a share, but eventually sold 10M ADSs at $19 each, giving it a value of about $2.4 billion.
Hesai (HSAI) presents itself as a global leader in the design and manufacture of LiDAR systems for various applications, including autonomous mobility. It's also a big deal since many Chinese companies have avoided raising capital in the US since the DiDi disaster, while the audit dispute has only added to tensions.
Hesai ( HSAI ) has seen steady revenue growth over the past three years, with sales reaching nearly $112 million and its net loss narrowing to $23 million for the nine months ended Sept. 30. Tech giants Baidu, Xiaomi and Meituan are among the companies that are strategic investors, as is German engineering conglomerate Robert Bosch GmbH.
The stock is expected to begin trading Thursday on Nasdaq under the ticker symbol "HSAI."
Previously in the news: 'Chinese LiDAR maker Hesai Group raises proposed US IPO to $162 million'