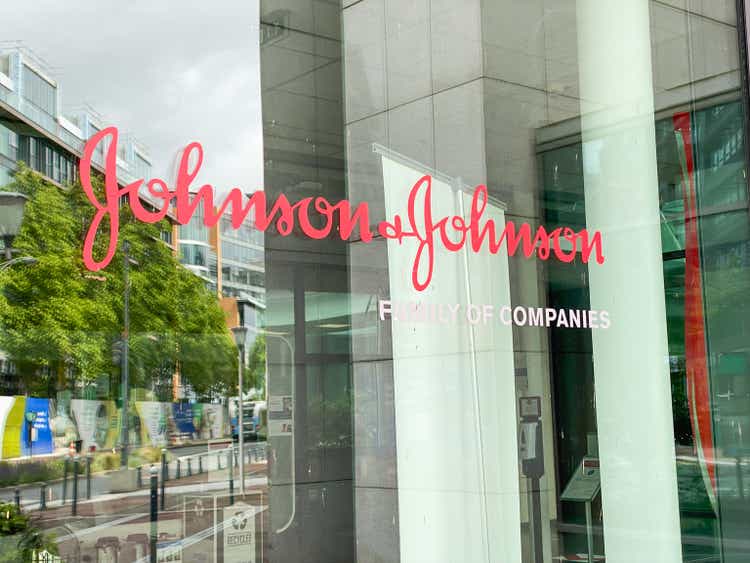 The European Medicines Agency (EMA) board said that Johnson & Johnson (NYSE: JNJ) withdrew its application seeking expanded approval of the blood cancer drug Imbruvica on December 13, 2022.
The J&J unit sought approval for Imbruvica, a product of J&J and AbbVie (ABBV), in combination with bendamustine and rituximab — sold by Roche's as Rituxan (OTCQX:RHHBY) (OTCQX:RHHBF) and Biogen's (BIB) — for the treatment of patients with previously untreated mantle cell lymphoma (MCL) who cannot have autologous stem cell transplantation (ASCT).
The EMA's Committee for Medicinal Products for Human Use (CHMP) said the agency had assessed the company's request and had some questions. The company submitted answers, but the EMA still had some problems.
The EMA added that it was concerned and that its provisional opinion was that Imbruvica combo could not be approved for that particular use.
The agency noted that the benefits of the Imbruvica combination are limited in its proposed use and that there are concerns about possible serious side effects, including a higher risk of serious infections.
The agency also felt that it would be difficult to select patients who are not fit enough for ASCT but are still fit enough that the benefits of the combination outweigh the risks.
The J&J' unit therefore withdrew the application, noting that the agency considered the data insufficient to approve the Imbruvica combination, according to the CHMP.