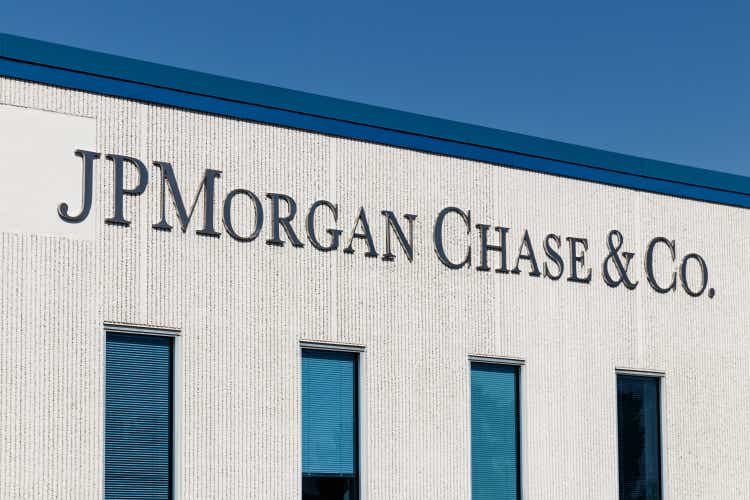 Chase, the consumer and commercial banking division of JPMorgan Chase (NYSE: JPM), said Wednesday that it aims to hire more than 500 bankers by 2024 as part of its efforts to expand relations with small businesses.
The new hiring initiative will increase the number of employees at Chase Business Banking by 20%, the company said.
"Small business owners face tough challenges with persistent inflation, supply chain disruptions and cost pressures," said Ben Walter, CEO of Chase Business Banking. "This investment in our workforce is a testament to our commitment to our customers and our intention to support them through the business cycle."
The new staff will help support and grow Chase's 5 million small business customers through financial advice as well as deposit, loan and cash management products.
The hiring comes at a time when many of the big players in the financial sector are reducing their workforces, as rising interest rates and heightened economic uncertainty hamper dealmaking and other investment banking activities. Truist Financial ( TFC ) laid off 5% of its investment banking staff just one day ago, following in the footsteps of Goldman Sachs, Morgan Stanley ( MS ) and Deutsche Bank ( DB ).
In November 2022, JPMorgan is said to have launched a pilot program to offer more loans to minority small businesses.