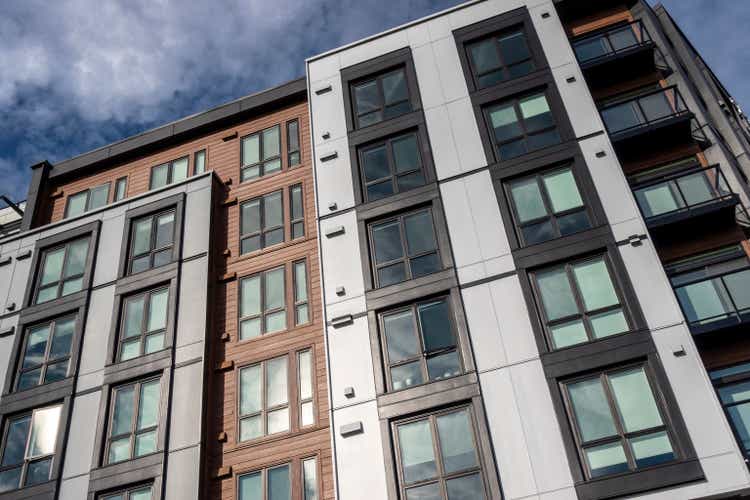 Kushner Cos., whose bid to buy Veris Residential (NYSE: VRE) for $18.50 per share was rejected two weeks ago, reiterated its offer to buy the REIT. Veris increased by 1%.
"Ours is fully funded the $18.50 cash offer remains outstanding, as does, for now, our willingness to work constructively with the Board to see if we can go higher," Kushner Cos. Chairman Charles Kushner wrote in letter to Veris (VRE) of the board on Tuesday. "Our patience is not endless, however, and we are actively considering all other alternatives."
The letter comes after Kushner Companies disclosed on Jan. 18 that it was not interested in pursuing a transaction with Veris ( VRE ).
Kushner first made an unsolicited offer of $16 a share to buy Veris ( VRE ) in October. In December, Veris rejected Kushner's increased offer of $18.50 a share, but said he was open to dialogue.
Earlier this month, Veris ( VRE ) owner Madison International revealed that it had met with the company over the past few weeks to discuss management support and the apartment owner's strategic direction.