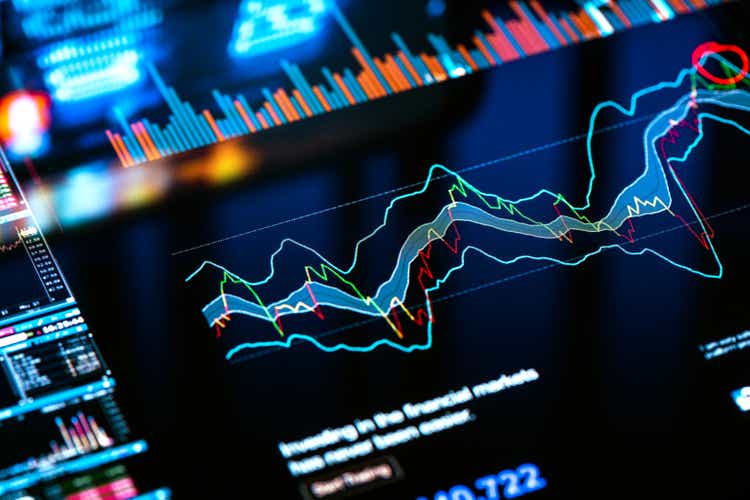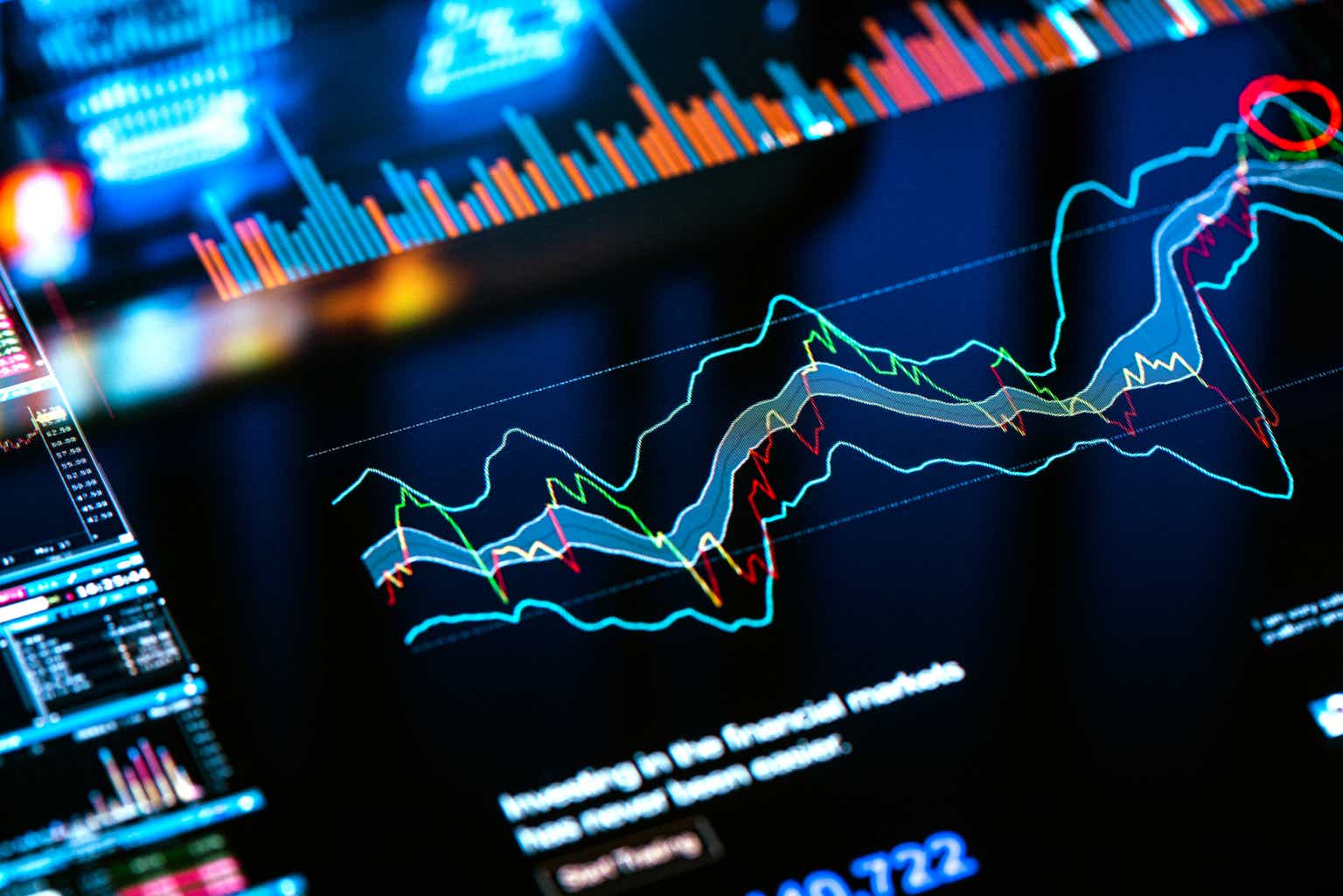 Lion Electric Company (NYSE: LEV) announced Monday that it has entered into an agreement with Mitsubishi HC Capital Canada and ENGS Commercial Finance to provide financing solutions to buyers of Lion school buses and trucks in United States and Canada through the LionCapital Solutions vehicle financing program.
The agreement is expected to make it easier for customers to obtain financing by allowing LionCapital Solutions to leverage Mitsubishi's vehicle financing expertise and capital.
LionCapital Solutions' turnkey financing solutions reportedly underwrite up to 100% of fleet electrification costs, including the initial cost of the vehicle, charging infrastructure and installation, and therefore can potentially completely eliminate the upfront capital requirements for fleet transition to electric vehicles.
LEV shares fell 6.99% more in premarket trading on Monday.