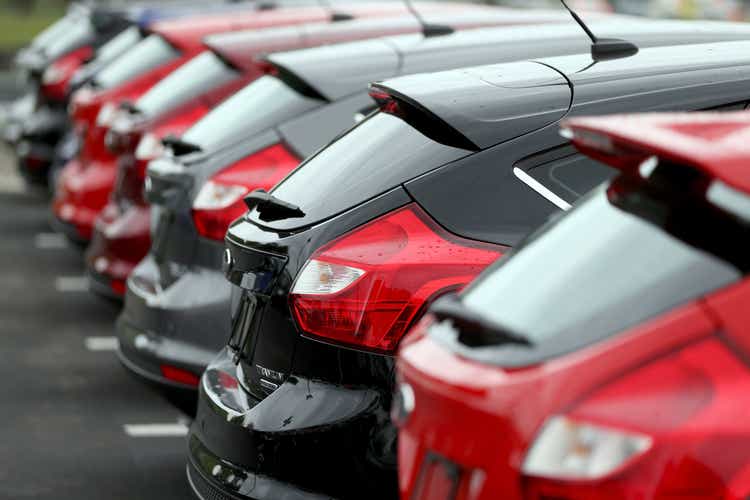 Lithium and approach (NYSE: BOY) shares fell on Wednesday after the company missed expectations on the top and bottom lines of earrings.
The Oregon-based retailer and online auto retailer reported $9.05 earnings per share for the quarter, missing estimates by a large margin. Meanwhile, the 11.1% jump in revenue to $7 billion was $80 million short of expectations. Total vehicle gross profit per unit of $5,691 was down $1,191 from the prior-year quarter.
"Operational excellence is critical to our core store operations, growing multi-channel offering and the finance arm of the limited business. We are nimbly adapting to the environment and are focused on achieving our 2025 plan," commented CEO Bryan DeBoer. "Our balance sheet is well capitalized and we are implementing growth initiatives in our segments. With the significant capital engine we have built, we are well positioned for further consolidation in our sector."
During the quarter, the company repurchased 174K shares at a weighted average price of $198. Approximately $501 million remains available under the current authorization.
Shares of Lithia ( LAD ) slipped 5.79% in premarket trading on light volume after the press.