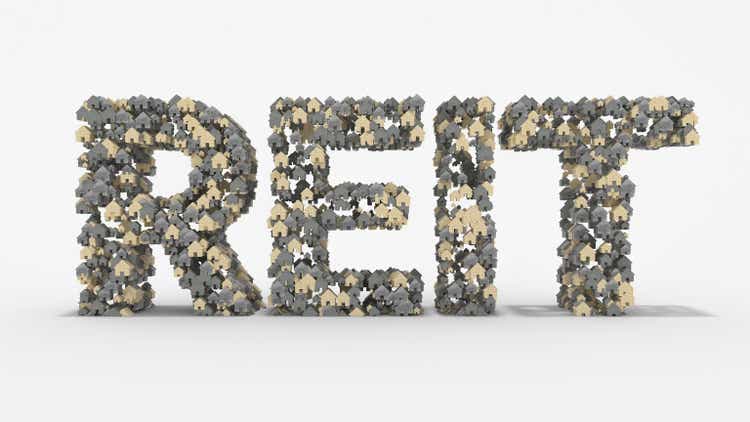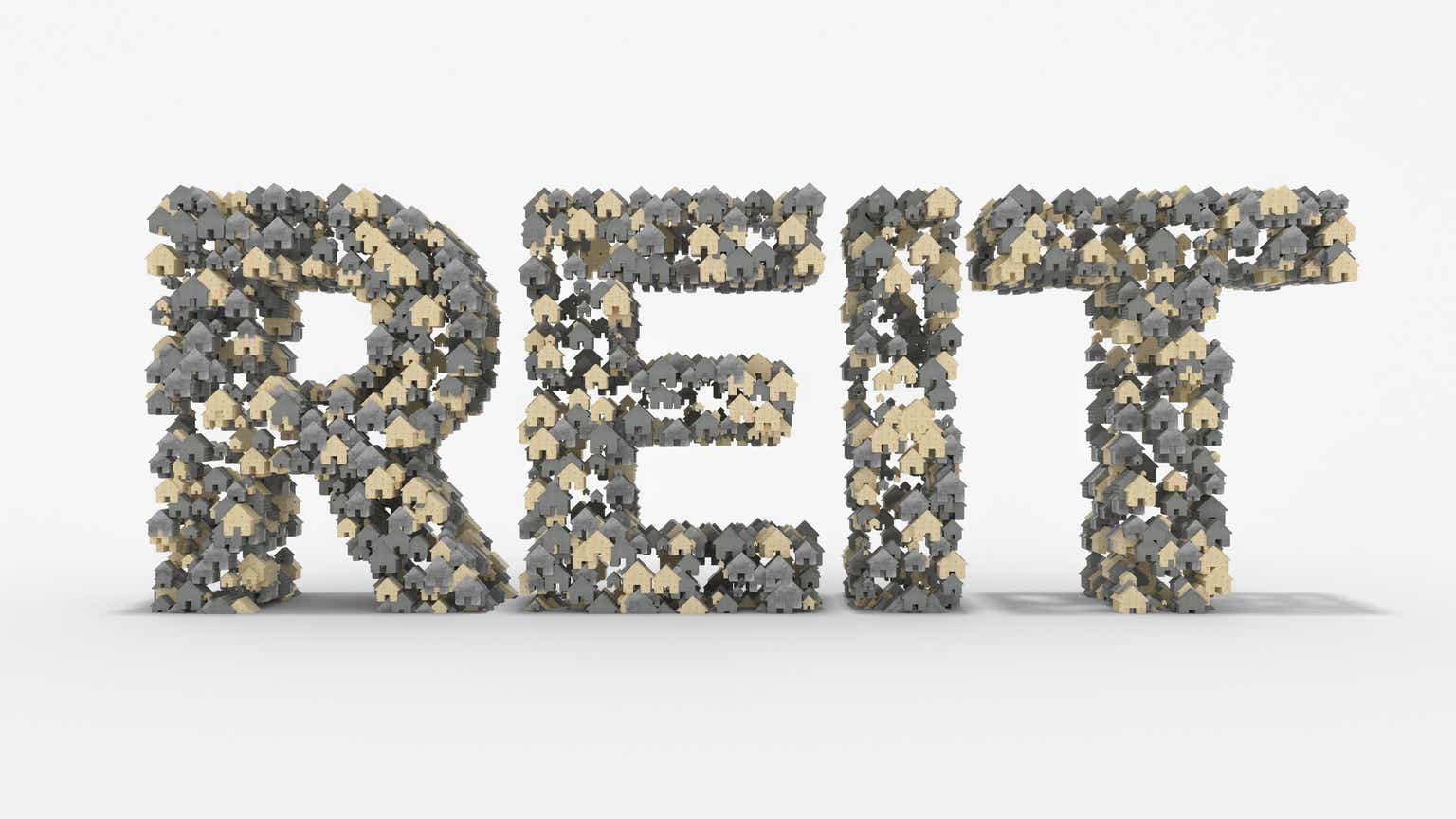 Timber and hotel ReITs boosted the total returns of REIT stocks this week, after posting gains of 6.35% and 6.05%, respectively.
Equity REITs gained 2.97% in value this week, compared to the broader real estate index which ended with a gain of 2.83%, and the S&P 500 index which rose by 2.47%.
Mortgage REITs closed 2.62% higher in comparison.
Timber REIT Weyerhaeuser ( WY ) saw its stock price rise after it reported a decline in fourth-quarter earnings, despite revenue falling short of Wall Street consensus. WY has risen by 6.68% in the last five days, and by 9.32% in the last month.
A recent report from Benzinga said hotel REITs have been relatively outperforming since mid-December 2022, and over the past four weeks, 5 of the top 15 REITs were in the hotel subsector. Specifically, Sotherly Hotels ( SOHO ) has gained 32.35% in value over the past five days and 37.29% over the past month.
Infrastructure lagged among the subsectors, losing 0.97% of value this week.
Here's a look at this week's subsector returns: