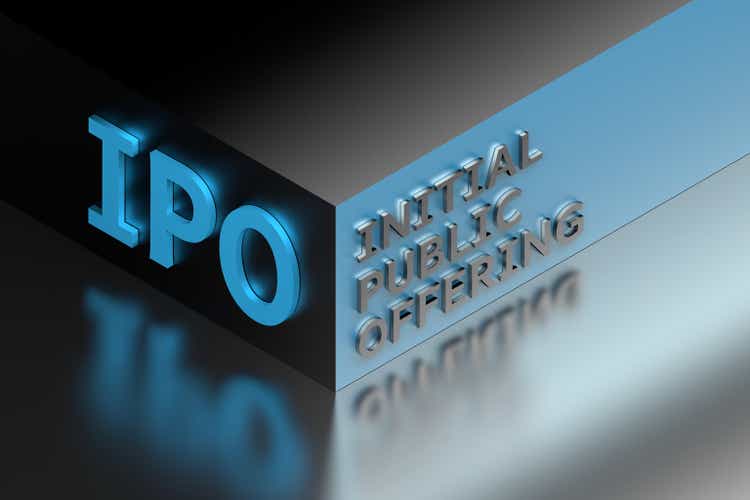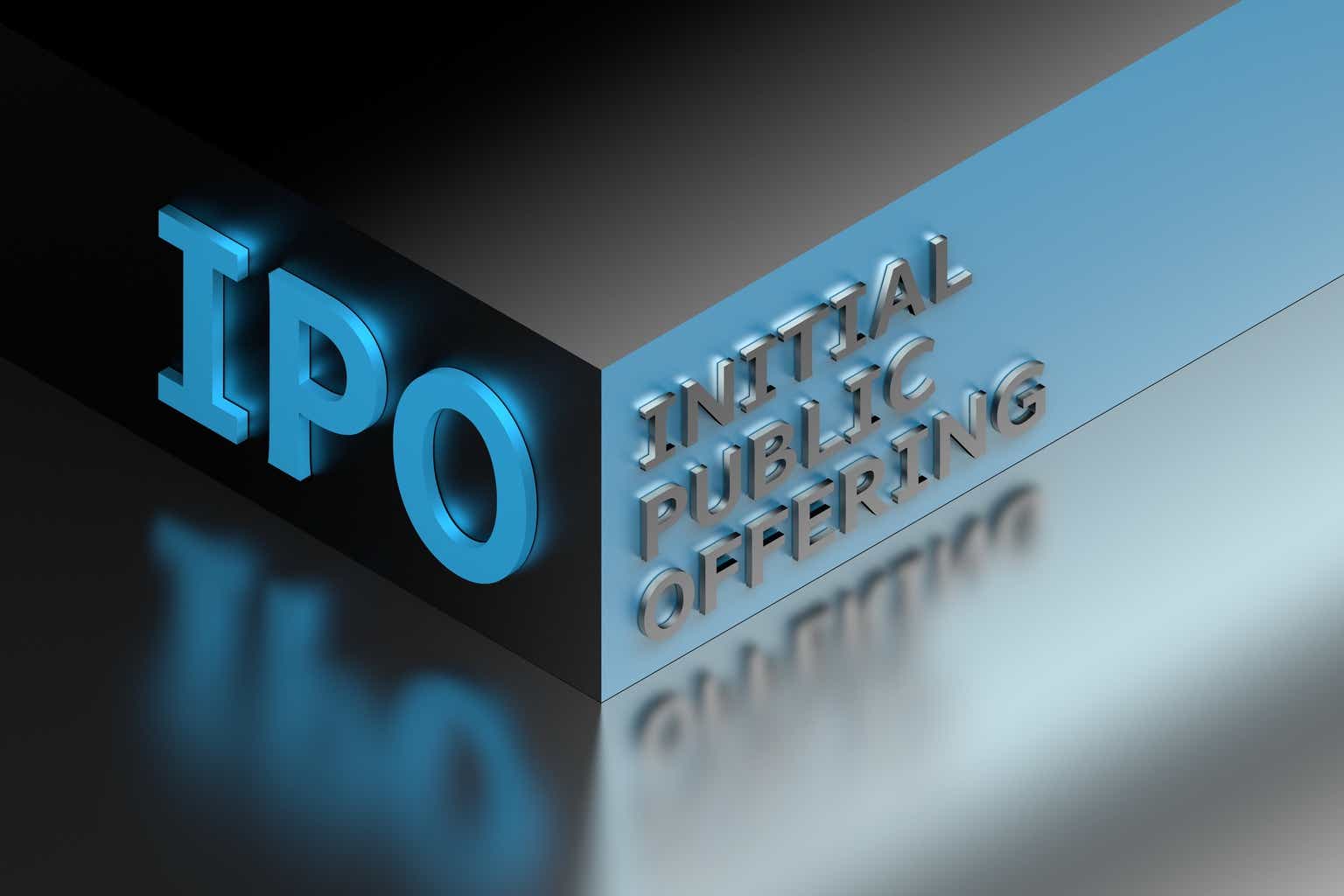 Medical device maker NeurAxis ( NRXS ) has filed terms for a proposed $15 million initial public offering.
NeurAxis said in the filing that it plans to offer 1.9 million shares at a price between $7 and $9, which would raise about $15 million if at an average price. Underwriters would be given a 45-day option to buy up to 281K additional shares.
The company intends to list its shares on Nasdaq under the symbol NRXS. Alexander Capital serves as lead bookrunner.
Based in Indiana, NeurAxis works on neuromodulatory therapies for children suffering from chronic and debilitating illnesses. Its lead product, IB-Stim, is FDA approved as a non-implanted nerve stimulation device for the treatment of functional abdominal pain associated with IBS.
For more on NeurAxis, see Donovan Jones' "NeurAxis Begins $30M IPO Effort."