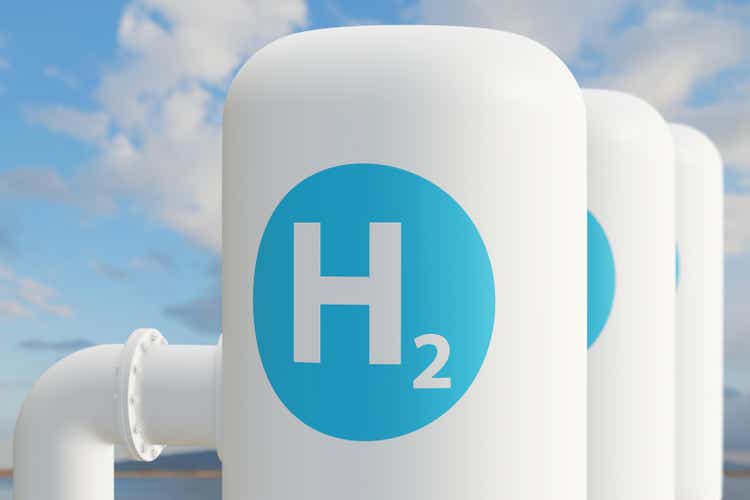 Nikola Corporation (NASDAQ: NKLA) has reportedly begun work on hydrogen facilities as it seeks to build a fuel network for the zero-emissions truck market.
The manufacturer of heavy-duty commercial battery-electric vehicles has also signed contracts with hydrogen producers who they agreed to supply hydrogen in parts of the USA and Canada. Nikola aims to have 7,500 heavy trucks on the roads by 2026.
In January, Nikola ( NKLA ) said it would work with Fortescue Future Industries to jointly develop US green hydrogen production facilities and separately announced it had developed a 700 bar (10,000 psi) heavy-duty mobile hydrogen fuel that can directly charge hydrogen fuel cell electric vehicles.
Shares of Nikola (NKLA) are up 9% in 2023, but still trade more than 70% below their 52-week high.