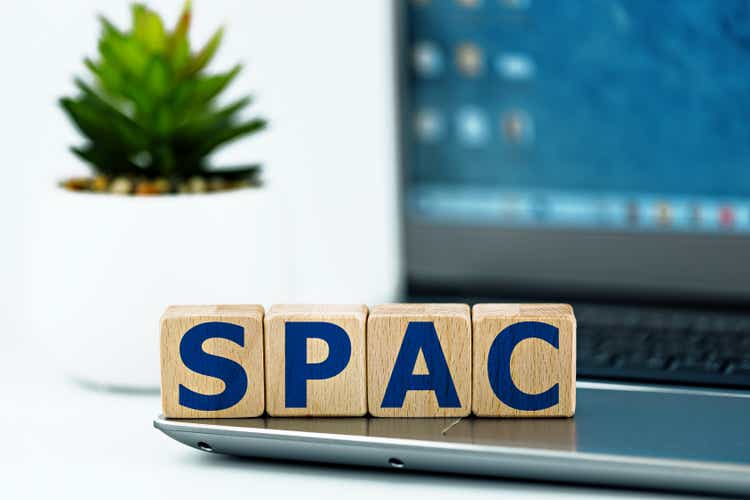 Ocean Biomedicinal (NASDAQ: OCEA) shares fell 23% after the merger with SPAC Aesther Healthcare Acquisition Corp (AHEA).
Shares of Ocean Biomedical opened at $9.92, reaching an early high of $10.80 before settling at a low of $7.60. Stock recently changed hands at $7.62 at approximately 1:30 PM ET. Shares closed at $9.96 on Tuesday, the last session before connection closed.
Ocean Biomedical specializes in the development of scientific discoveries made by scientists and clinicians in medical centers and research universities. The company has focused on the treatment of cancer, pulmonary fibrosis and malaria.
Aesther and Ocean Biomedical announced plans to merge in August through an agreement that values ​​the combined company's enterprise value at about $345 million.