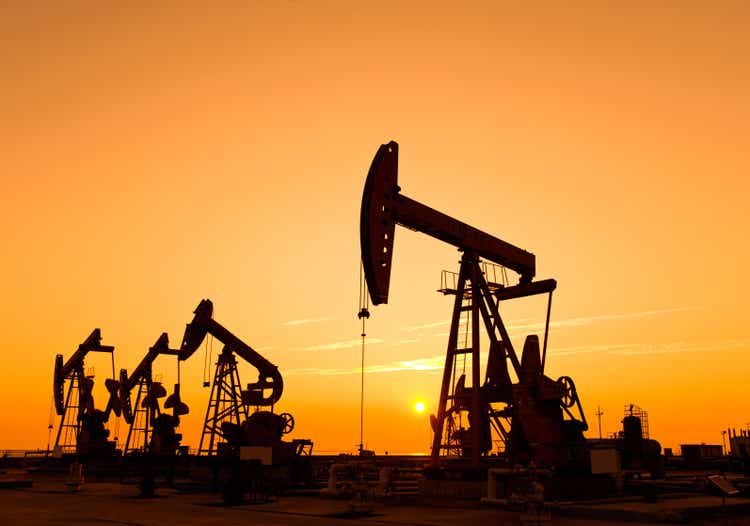 Ecopetrol (NYSE:EC) and other energy companies operating in Colombia expressed concern Monday over a roadblock in the country's Meta province, which led to a 49.5 thousand bbl/day cut in oil production.
The road block is a hindrance traffic on the road between Puerto Gaitan and Rubiales, preventing fuel from reaching oil operations, the companies said, adding that more than 5,000 oil workers and their families have been injured in the seven-day protest.
The companies also said the protests were affecting refineries in Cartagena and Barrancabermeja, putting fuel supplies in Colombia at risk.
Ecopetrol (EC) recently said it would cut production at its Barrancabermeja refinery to 210K bbl/day from 230K bbl/day due to protests by farmers in Magdalena Medio.
Ecopetrol (EC) said late last month that CEO Felipe Bayon would step down at the end of March after more than five years in the position.