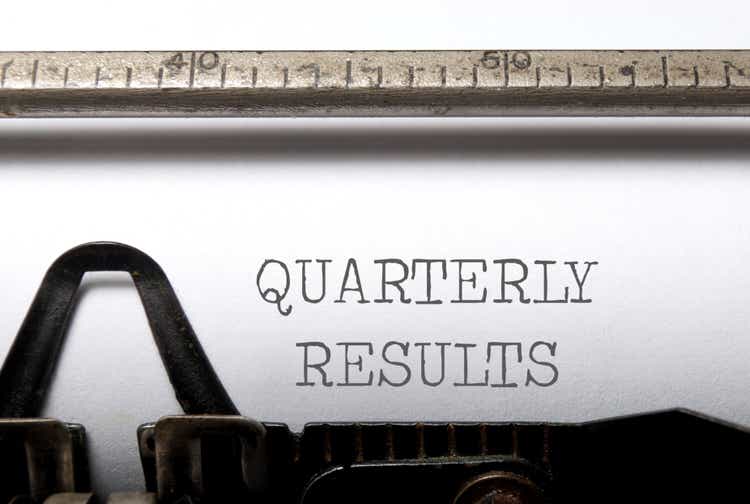 Health Oscar (NYSE:OSCR) added ~28% post its biggest intraday gain ever on Friday after the health insurer beat Street forecasts with fourth-quarter 2022 earnings and adjusted EBITDA despite missing revenue.
The company based in New York reported net loss of $226.0 million for the quarter compared with the consensus loss of $261.3 million, while adjusted EBITDA loss of $189.7 million came in ahead of the loss of $223.6 million expected by analysts, according to Bloomberg.
Full-year net loss climbed ~7% YoY to $609.5M while revenue for the quarter jumped ~101% YoY to $995.1M and full-year revenue rose ~116% to at the annual level to 3.9 billion USD.
During the quarter, the health loss ratio improved to 91.6% from 97.9% in the prior year, and the ratio for the full year was 85.3%, indicating the benefit of 360 bps as membership grew by ~93% YoY to ~1.1 million at year-end.
For 2023, the company expects medical loss ratio to reach 82%-84% and adjusted EBITDA loss to be $175-75 million, better than consensus of ~$216 million.
"Our progress in reducing the total cost of care and working to achieve administrative cost savings positions us well against our profitability goals for 2023 and beyond," noted CEO Mario Schlosser.
However, Cowen is concerned about Oscar Health's ( OSCR ) path to profitability. "OSCR appears to have enough liquidity to return to some level of growth in 2024, but is still years away from material profitability," analyst Gary Taylor wrote in a Market Perform rating.
Seeking Alpha Associates, Vader Capital noted similar sentiments in issuing a Hold rating on the stock last month.