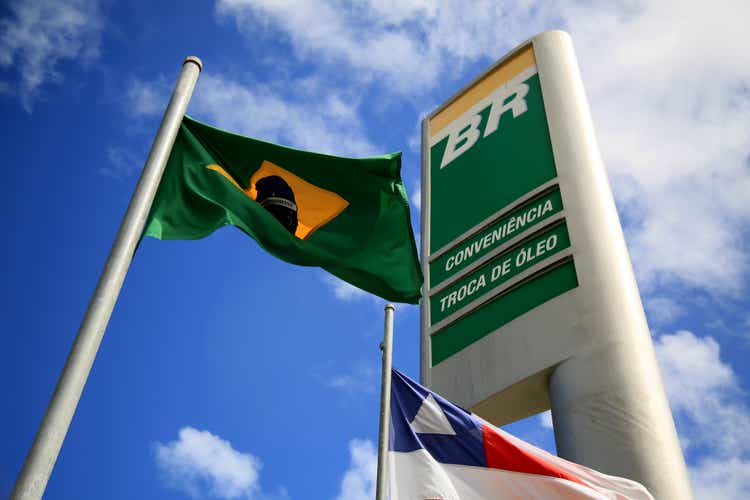 Petrobras (NYSE: PBR) said Thursday that its board had unanimously approved former senator Jean Paul Prates as the new CEO of the state-owned Brazilian oil company, as expected.
Prates, who resigned from his Senate seat earlier this week, was tapped new Brazilian President Luiz Inacio Lula da Silva for the top job and is expected to oversee a strategic shift to more renewable energy projects and renewed investment in refineries.
He will take the Petrobras (PBR) job on an interim basis until April 13, when he will be sworn in permanently.
According to Reuters, Prates will name senior executive picks on Friday, after meeting with Lula later on Thursday to discuss board appointments.
Market participants are likely to "closely monitor Mr. Prates' initial remarks on Petrobras' pricing policy, dividends and future strategy," Credit Suisse analyst Regis Cardoso said.
Petrobras (PBR) continues to trade at a significant discount due to the risks it faces from Brazil's new government, The Value Portfolio writes in an analysis recently published on Seeking Alpha.