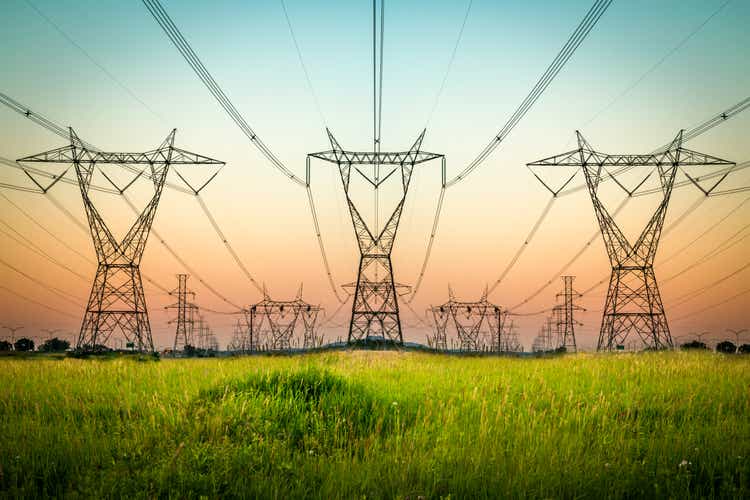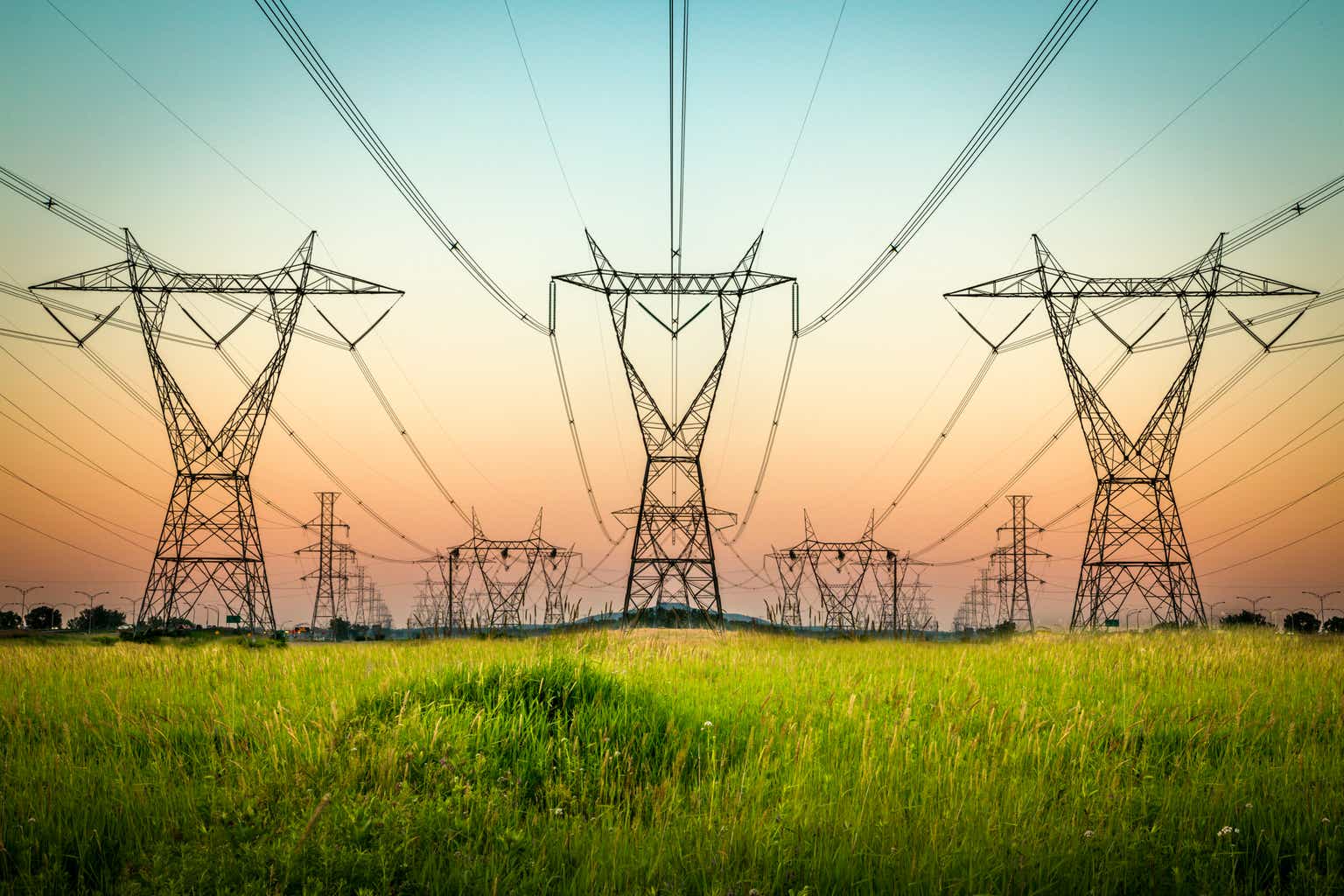 PG&E (NYSE: PCG) plans to spend $18 billion on wildfire prevention through 2025, it said late Monday in a new wildfire mitigation plan submitted to California's Office of Energy Infrastructure Security.
WMP outlines critical layers of protection to reduce wildfire risk and strengthen PG&E (PCG) power grid, including stronger poles and covered power lines, the company's 10,000-mile underground program, tree trimming and removal, and inspections and repairs.
The plan also introduced new technologies such as partial voltage detection and downed conductor technology, intended to detect potential threats to the power grid and quickly reduce or shut off power to prevent fires.
PG&E ( PCG ), whose power lines have been blamed for some of California's biggest fires in recent years, said it has already taken steps to reduce the risk of wildfires by more than 90%.
Edison International's (NYSE: EIX) Southern California Edison also filed a wildfire prevention proposal with the state on Monday, saying it has reduced the likelihood of wildfires caused by its equipment by as much as 80% since 2018.
With a dividend reinstatement expected later this year, shares of PG&E ( PCG ) remain undervalued, writes Mike Zaccardi in an analysis published recently on Seeking Alpha.