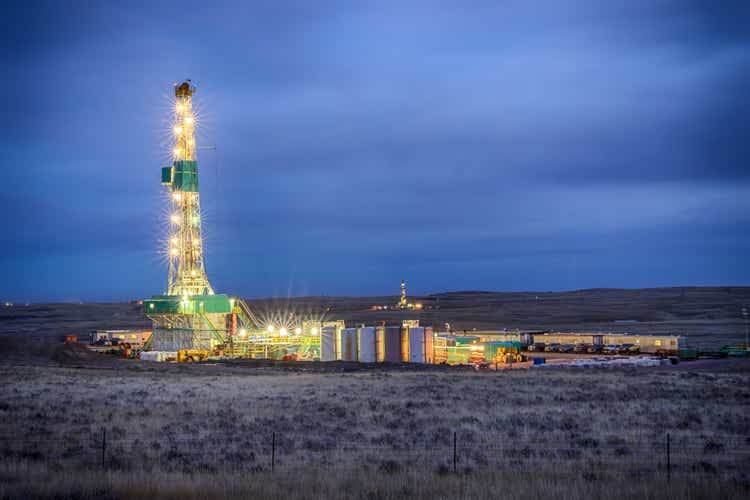 Winter storm Elliott knocked ~4.5k bbl/d of oil and 8.5k boe/d from Pioneer Natural Resources' (NYSE: PXD) is expected to produce in the fourth quarter in the Permian Basin, the company said in an 8-K filing Thursday.
Pioneer (PXD), he said expects to report average Q4 production of 351K bbl/d of oil and 662K boe/d, compared to the 355K bbl/d of oil and 670K boe/d it would have produced absent the bad weather; production was fully restored by the end of December.
The company also expects to report average production in fiscal 2022 of 352K bbl/d of oil and 650K boe/d.
Pioneer Natural Resources (PXD) Growing Basic Dividend Could Reach $4.85 in 2023; "On top of that, its special dividend will mean shareholders will receive a 10% total return," writes Michael Wiggins de Oliveira in an analysis published recently on Seeking Alpha.