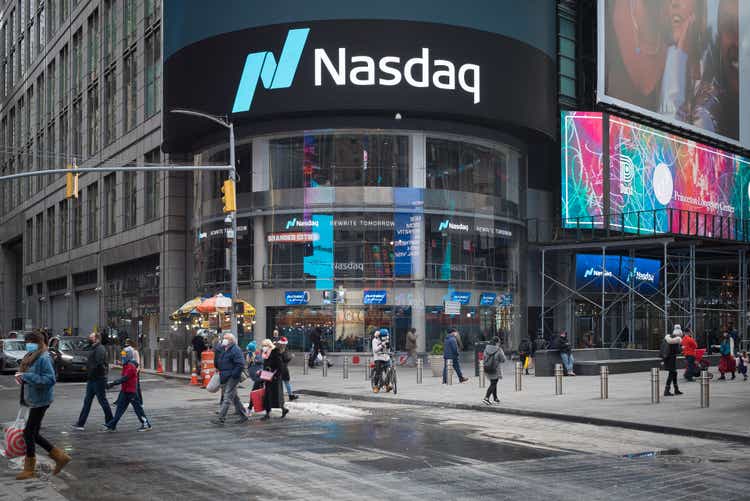 Relief Therapeutics (OTCQB:RLFTF)(OTCQB:RLFTY) said it plans to list its common stock on Nasdaq instead of American Depositary Shares (ADS).
Relief noted that it has decided to voluntarily withdraw its filing with the US Securities and Exchange Commission (SEC) on August 23, 2022, according to which the company planned list its shares on the Nasdaq and raise a proposed $20 million through a public offering.
A decision was made to explore alternative financing options, including non-dilutive sources of capital, with a view to listing the common shares on the Nasdaq stock exchange.
Relief said that in January 2023, changes to Swiss corporate law came into force and allowed Swiss companies to reverse the split of their ordinary shares.
The management of the company will propose to the shareholders to approve the reverse split of ordinary shares, according to a ratio that has yet to be determined.
If the reverse split is successful, Relief will apply to list its ordinary shares on Nasdaq instead of its ADSs, the company added.
"Cooperating with Swiss and US regulators, we believe that efforts to complete the reverse split and then list our common stock on Nasdaq will positively benefit our shareholders, complementing our current primary listing of common stock on the SIX Swiss Exchange," Relief's CEO said. Jack Weinstein.