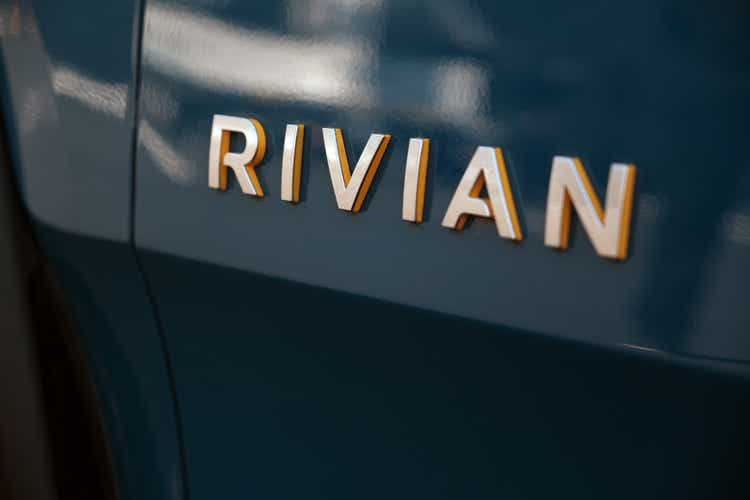 Rivian Automotive (NASDAQ: RIVN) is reducing the number of employees by 6%, according to Reuters.
An internal memo seen by the outlet shows that cost-cutting and a focus on achieving profitability were the motivating factors behind the job cuts. In the middle price cuts in electric vehicles, the path to profitability for the money-losing manufacturer is becoming increasingly uncertain.
A global workforce of 14,000 individuals means that the downsizing amounts to approximately 840 employees who will be laid off.
Shares of the electric vehicle maker fell 5.61% on Wednesday, extending a decline of more than 70% over the past year.
Read more about the impact of electric vehicle price cuts on the company.