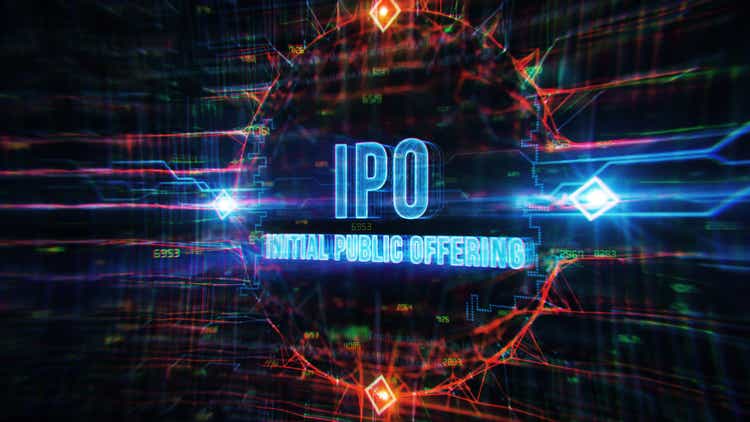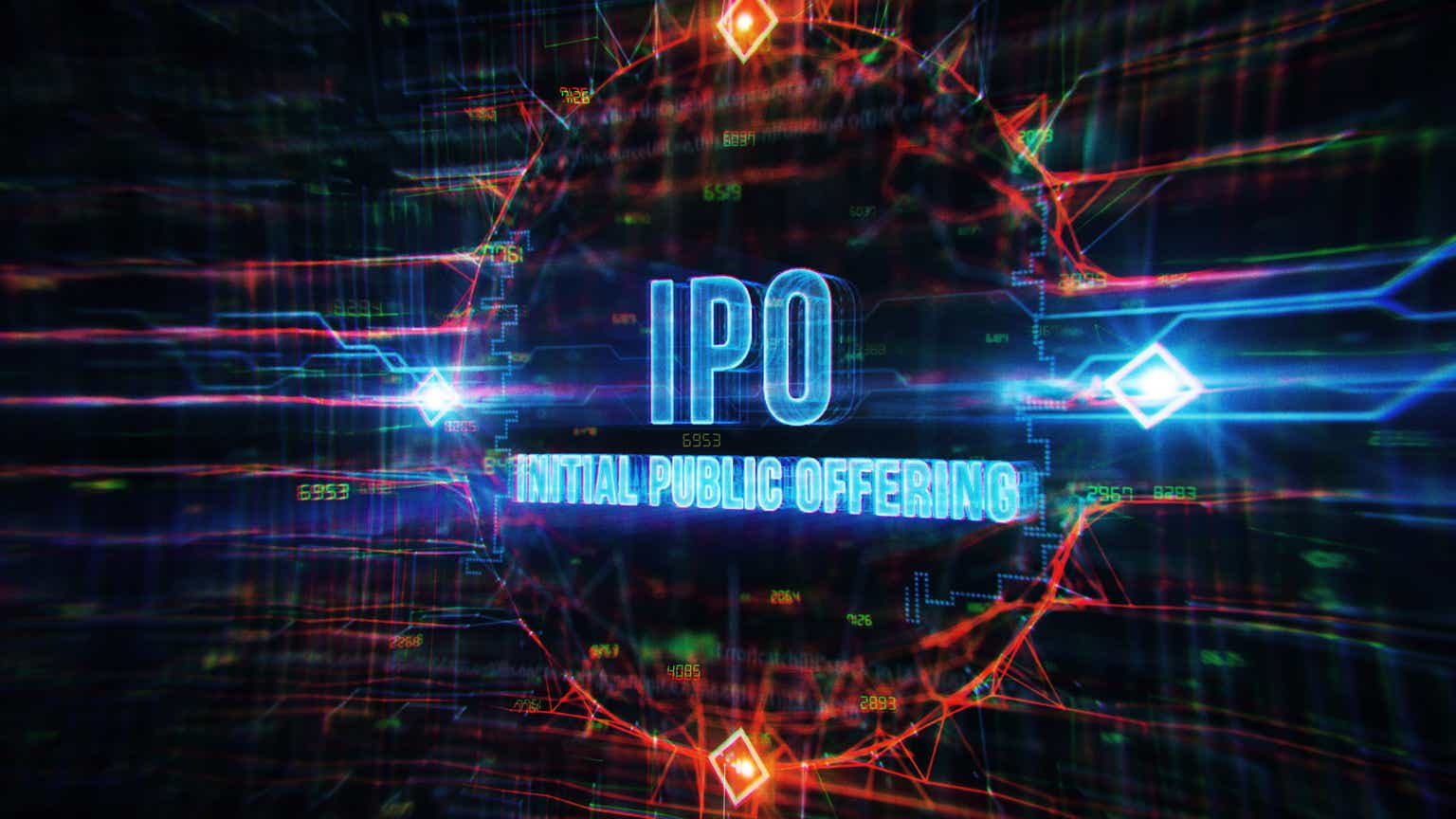 Israeli Clean Technology Enlight Renewable Energy (NASDAQ: ENLT) shares were trading slightly lower after a reduced initial public offering in the US of $252 million.
Shares of Enlight opened at $17.90 at approximately 12:45 PM ET. The stock recently traded at $17.76, down 1% from its IPO price of $18, to around 1:15 PM ET.
Englight offered 14 million common shares at $18 per share. The underwriters were given a 30-day option to purchase up to 2.1 million additional shares to cover the over-allotment.
JP Morgan, BofA Securities and Barclays are serving as lead bookrunning managers, and Credit Suisse, Wolfe/Nomura Alliance and HSBC are serving as bookrunning managers. Roth Capital Partners is co-manager of the deal.
The deal was scaled back from one proposed earlier this week that sought to raise $293 million. Enlight shares are also traded on the Tel Aviv Stock Exchange under the ticker ENLT.
Headquartered in Israel, Enlight develops, finances, builds and operates renewable energy projects. The company makes most of its money by selling electricity generated by its projects.
Enlight wasn't the only cleantech to go public in the US this week. Solar technology provider Nextracker ( NXT ), a spinout of Flex ( FLEX ), raised $638 million through an enlarged IPO on Thursday.
Solar juice (SJA). spinout SPI Energy (SPI), has also filed to go public.