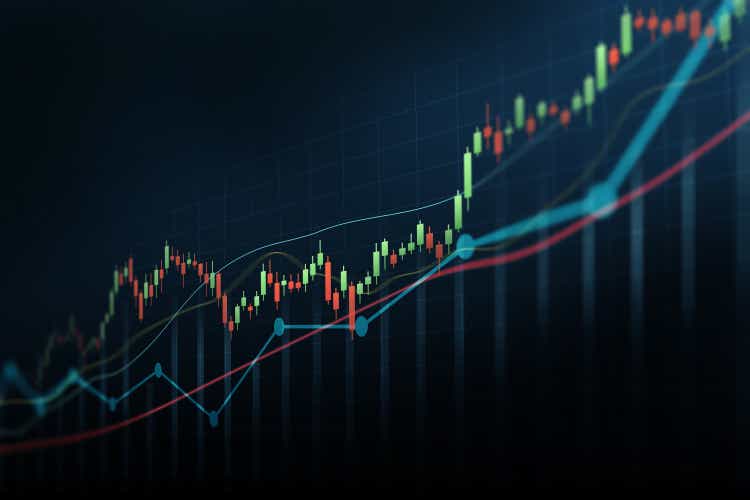 Purple Innovation Inc. (NASDAQ: PRPL) shares fell on Monday after the previous announcement of full-year results below consensus.
The company currently projects net sales of approximately $574 million for 2022, which is at the low end of previous guidance of $570 million to $590 million. The number is coming below the $579.79 million expected by analysts. Management also expects a net loss of between $97.5 million and $83.7 million for the full year.
"While our top-line performance in the fourth quarter was encouraging, industry headwinds, particularly the impact of inflation on consumer discretionary spending and the highly promotional environment during the holiday season, put additional pressure on gross margins and profitability," commented CEO Rob DeMartini.
Shares of the Utah-based mattress maker fell 3.57% shortly after the market opens on Monday.
Read more about the company's new product range for 2023.