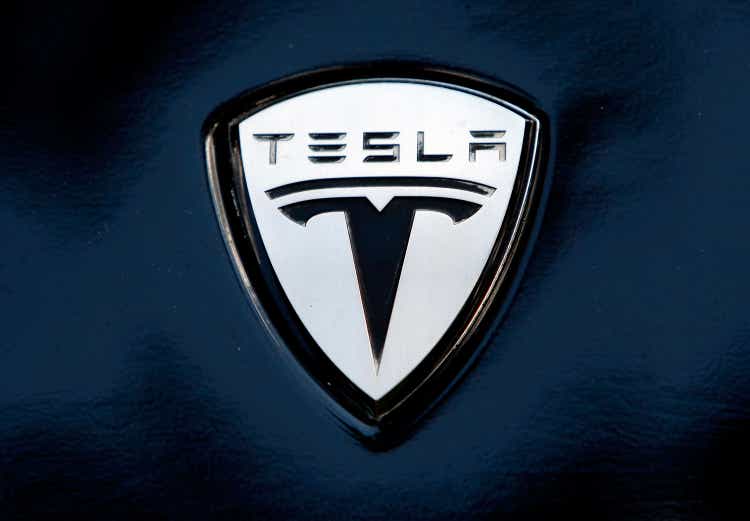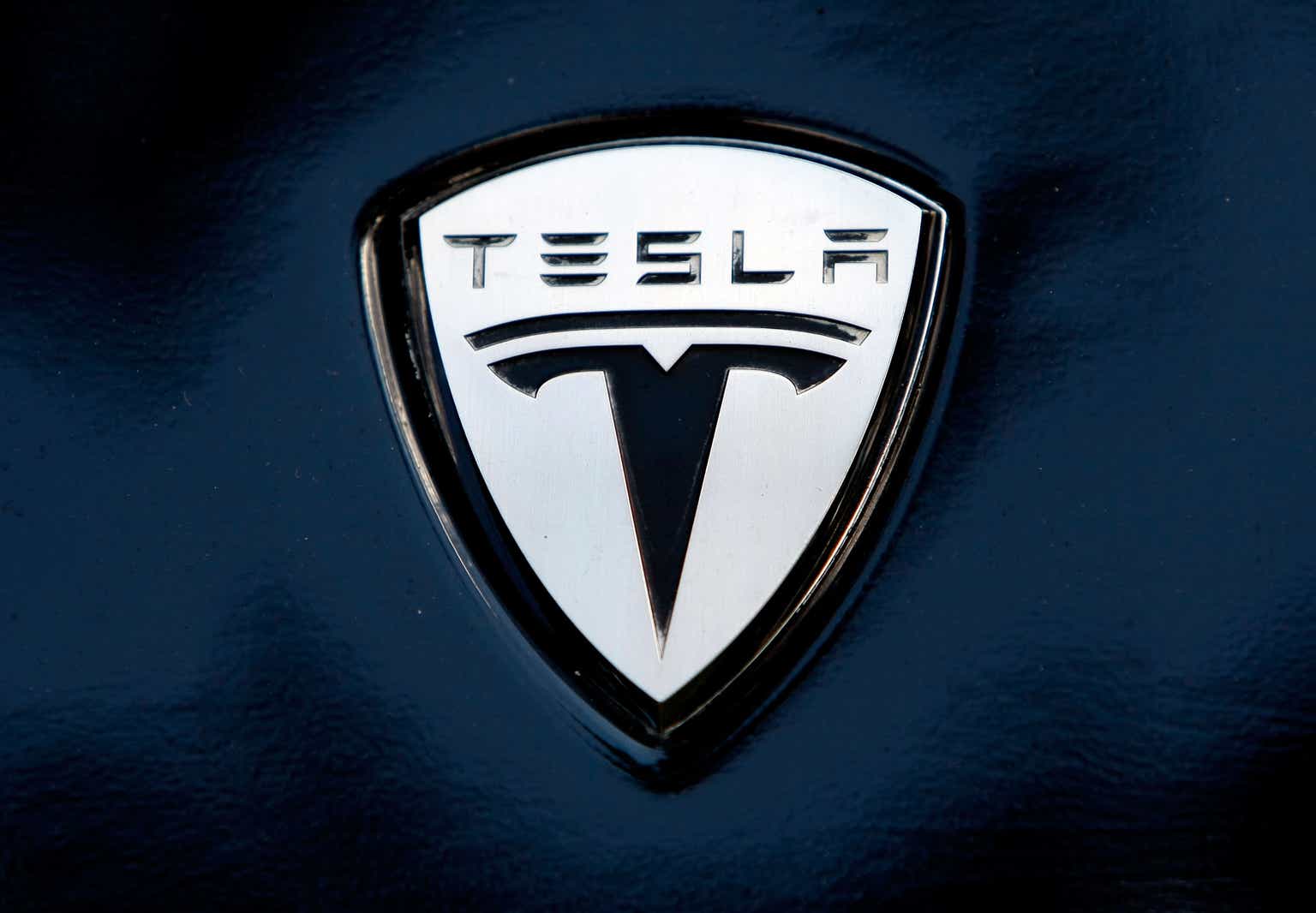 Elon Musk's upbeat comment during the fourth quarter earnings call helped Tesla (NASDAQ: TSLA) shares rebounded sharply during Wednesday's extended session.
During the presentation, Musk offered his view of the state of the US economy, his presence on social networks, Tesla (TSLA) position of artificial intelligence company, autonomous driving and the impact of car manufacturers on the insurance industry. However, his most influential statements were probably those regarding the production and sales outlook for the full year.
To open the presentation, Musk immediately downplayed concerns about slowing demand, noting that price cuts had sparked unprecedented levels of orders.
"So far in January, we've seen the highest year-to-date orders than at any time in our history," he said. "Right now we're seeing orders at almost twice the production rate."
CFO Zachary Kirkhorn added that the U.S. price cuts were made in light of tax regulations, not demand concerns. Musk later added that the company may have the option of "slight price increases" during the year based on strong demand.
As for production, Musk said the company's target of 1.8 million vehicles is conservative. According to Musk, internal estimates peg the production rate for 2023 at around 2 million vehicles.
"We don't control whether there will be earthquakes, tsunamis, wars, pandemics, etc. If the year is pleasant, without major disruptions in the supply chain or major problems, we have the potential to make 2 million cars this year," he told analysts. "I think there would be a demand for that."
Musk also offered an update on Cybertruck production, predicting production to begin by summer. However, he warned that "volume production" is unlikely to be achieved until 2024.
While the stock was moving towards only a partial gain shortly before the call, the stock rose towards the over 5% get after finishing remarks. Shares of Tesla ( TSLA ) rose 5.34% from 7:45 PM ET.
Read more about the earnings report details.