The Women's World Cup is approaching, and by tradition, so is FIFA marked the occasion with controversy. Host nations Australia and New Zealand are calling on the Football Association to withdraw sponsorship with Visit Saudi. The main issue regarding this agreement has always been Saudi Arabia'spresent, terrible record from women's rights violations.
A letter written by representatives of Australia's Chris Nikou and New Zealand's Joanna Wood was sent to FIFA on Wednesday, expressing concern that such a sponsor could "seriously tarnish" the tournament's reputation.
"We are writing to express our grave disappointment and concern at the news of the apparent appointment of Visit Saudi as a sponsor.

"We cannot express strongly enough the potential consequences and ramifications that could result from this decision.

"Australia and New Zealand, both as sovereign nations and as football associations, have for decades placed the highest importance on gender equality and sought to promote these ideals around the world."
By the way, Visit Saudi was also a sponsor of the Men's World Cup late last year, which I guess we missed with the flood of human rights stories that suffering host country Qatar. (Although I remember the Visit Qatar ads during that tournament, I wouldn't be surprised if this is one of a number of gross stories that were overlooked or unreported.)
It's nothing new for The Saudis should try improve your reputation through sports wash. They literally have half the world's golfers wild LIV Golf League. However, I don't fall for bullshit, and apparently neither do Aussies or Kiwis.
G/O Media may receive a commission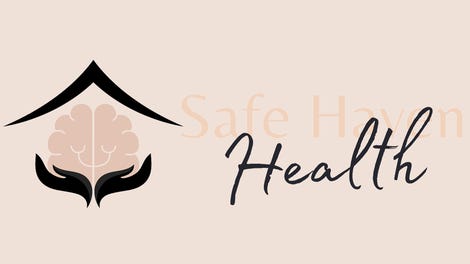 Counseling center for addictions
Safe Haven Health
Available to everyone
Safe Haven prioritizes your needs with flexible and individualized drug addiction treatment, especially opioid and alcohol addiction.
The USWNT is more or less adored in the states for how good they are on and off the court, so don't be surprised if any players talk about this or a bunch of other crap that FIFA will inevitably screw up as we approach the Women's World Cup.