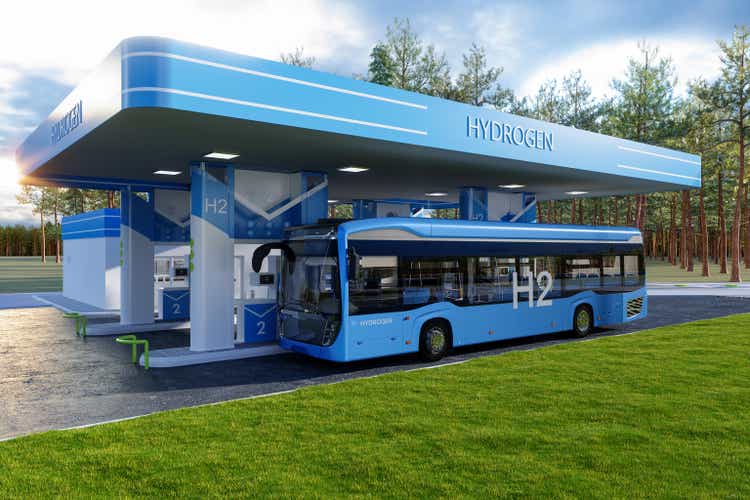 TotalEnergies (TTE) and Air Liquide (OTCPK:AIQUF) (OTCPK:AIQUY) to develop a network of hydrogen stations, targeting heavy goods vehicles on major European road corridors.
This will help transport goods and further strengthen the hydrogen sector.
Partners have a goal to install more than 100 hydrogen stations on the main European roads and these stations, under the TotalEnergies brand, will be located on the main strategic corridors.
TotalEnergies (TTE) will bring its expertise in the operation and management of cell networks and energy distribution to BtoB customers; while Air Liquide (OTCPK:AIQUY) will contribute its expertise in technologies and its mastery of the entire hydrogen value chain.
"Following the recent signing of a partnership for the production of renewable low-carbon hydrogen on our Grandpuits Zero Crude platform, we are pleased to once again join forces with Air Liquide and continue our joint efforts to decarbonize mobility. As pioneers in hydrogen mobility, we are convinced of the necessity to now let's start building a strong network that will benefit our customers. This new partnership with Air Liquide will allow us to continue to develop throughout the hydrogen value chain." says Thierry Pflimlin, President of Marketing and Services, TotalEnergies.
Comment from collaborators at TTE: 'TotalEnergies: Even more advantages'
Comment on AIQUY: 'L'Air Liquide vs. Linde: What is currently more attractive for long-term investors?'