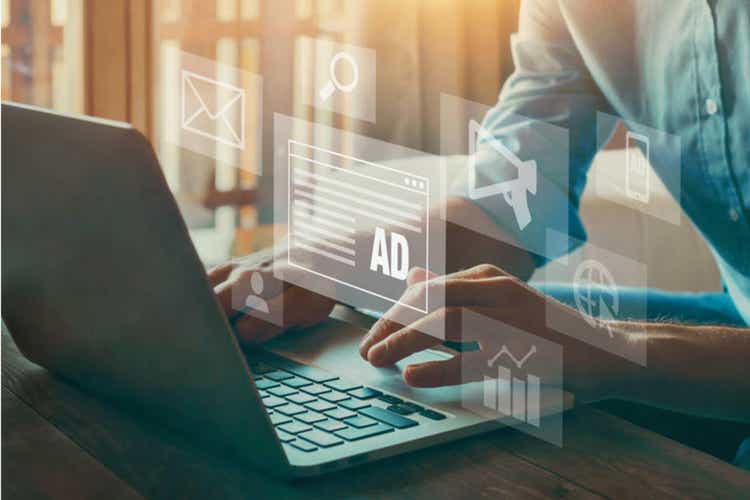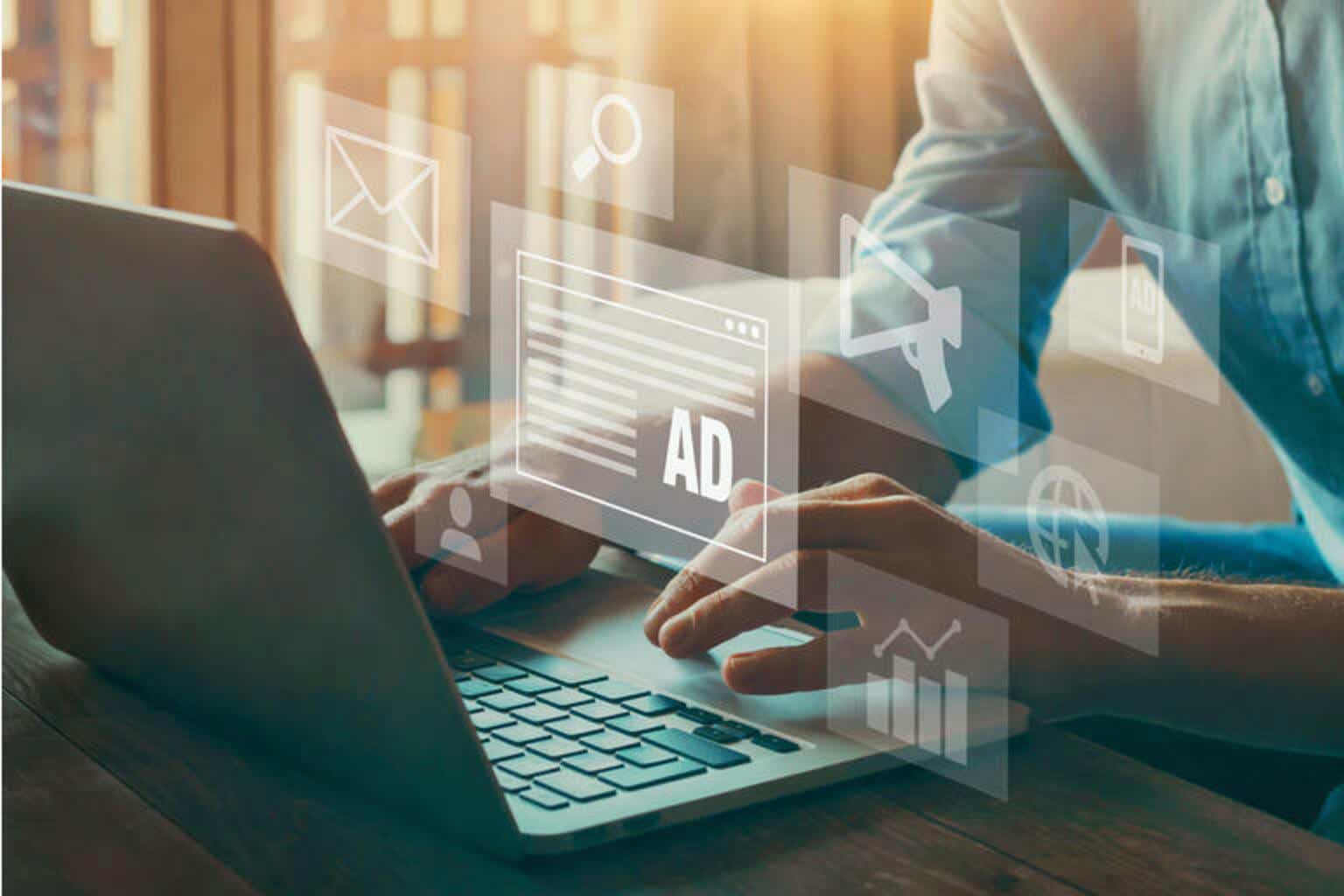 Shop Desk (NASDAQ: TTD) jumped 16% after the market opened Wednesday after beating profit expectations with its fourth-quarter earnings and announcing a $700 million share buyback program.
Revenue rose 24% to $491 million, a record, largely in line with expectations.
Still, thanks to some much-reduced operating expenses (down 7%), the company posted an operating profit of $100.2 million, compared to a loss of $25.4 million last year. And net income jumped to $71.2 million from last year's $8 million. (GAAP net income fell to $190 million from $208 million.)
Adjusted earnings before interest, taxes, depreciation and amortization jumped to $245 million from $192 million, with that margin increasing to 50% from 48%.
For the full year, the company increased cash and equivalents to just over $1 billion from $754.2 million.
It leads to first-quarter revenue of at least $363 million (compared to consensus of $362.8 million) and EBITDA of around $78 million.
"This performance is underscored by significant profitability and cash flow," said CEO Jeff Green. "In an unpredictable macro environment, our growing relationships with agencies and brands are a testament to the value of the open internet versus the confines of walled gardens."
The company also approved a share repurchase program with authorization to repurchase up to $700 million of Class A common stock, designed to neutralize the dilutive impact of the issuance of employee stock.
It is expected to finance the buyout with cash on hand and short-term investments, which totaled $1.447 billion as of Dec. 31.