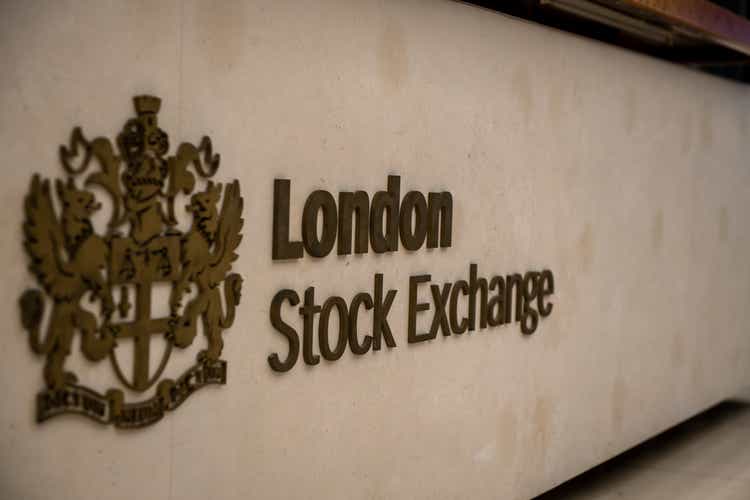 The British benchmark index FTSE-100 (UKX) closed last week at a record high, surpassing 7,900.
UK shares have gained more than their US counterparts over the past six months, with the FTSE up 5.25% compared to the S&P 500 ( SP500) (SPY) down 0.5% (although the FTSE lags year to date, up 5.2% vs. 8.2%).
Among the main drivers of recent gains is a weaker pound (FXB) which has helped the index shift away from companies with a lot of overseas sales. In addition, a strong representation of energy and financial companies helped the performance.
The main components from the beginning of the year to date are dominated by travel names: easyJet (OTCQX:EJTTF), +50%Carnival (CUK), cf +48%parent IAG of British Airways (OTCPK:ICAGY), +37%travel company Tui (OTCPK:TUIFF) +33% and intermediate capital (OTCPK:ICGUF) +28%.
The U.S. turned out to be "the best-performing major developed market last year, despite all the problems it had," Leuthold Group said. "The resilience of UK assets is simply outstanding! The 2023 time cycle looks very promising for UK equities."
JP Morgan's global strategy team is Overweight UK equities and says valuations "look very attractive after 6 years of poor performance".
See SA contributor John Kingham's FTSE-100 forecast for 2023.