Brian McBride, USMNT general manager, is absent, according to sources. No exact reason was given. The occasional assumption is that it had something to do with the drama that came to light after the USA was kicked out of the World Cup.
Being a national team GM is different from the role a club GM plays, and short of finding more players with enough ties to America to don the stars and stripes, it's unclear what McBride could have done differently to keep his position.
However, it is up to the GM to hire the coach, and the coach's performance can dictate the GM's future. Normally, a GM can survive a bad coaching hire, or at least outlive it.
However, McBride appears to be out due to the situation with Gregg Berhalter and the Reyna family. However, McBride wasn't the one who allegedly tried to blackmail coach Berhalter, and decisions about minutes fall to the coach. Berhalter's future is still up for grabs. Steam officials are reviewing the incident. However, I would venture to guess that he wasn't the one alleged victim of conspiracy to keep secret details of decades-old domestic violence dispute due to lack of airtime for Gio ReynaBehalter would have already been released.
Sources have indicated that the likelihood of Berhalter's return is slim, and the news of McBride's firing is not a good sign for the coach. A complete overhaul of the USMNT's infrastructure isn't ideal, but if ever there was a time for it, it was at the start of the World Cup cycle.
G/O Media may receive a commission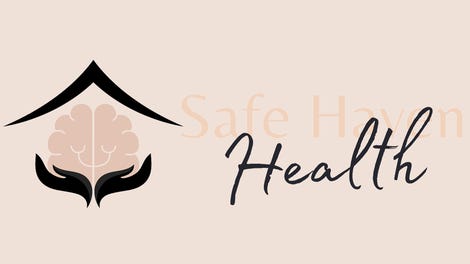 Counseling center for addictions
Safe Haven Health
Available to everyone
Safe Haven prioritizes your needs with flexible and individualized drug addiction treatment, especially opioid and alcohol addiction.
The next WC is set for North America, which means an automatic bid for the US, and less stress for the people succeeding McBride and possibly Berhalter. Hopefully that will help tone down the crap show, but almost anything would be an improvement at this point.